We are thrilled to announce that we have reached our £3.1m fundraising target! The Learning Hub build is nearly complete and the specialist secondary learning facilities for young people will open on our campus in October.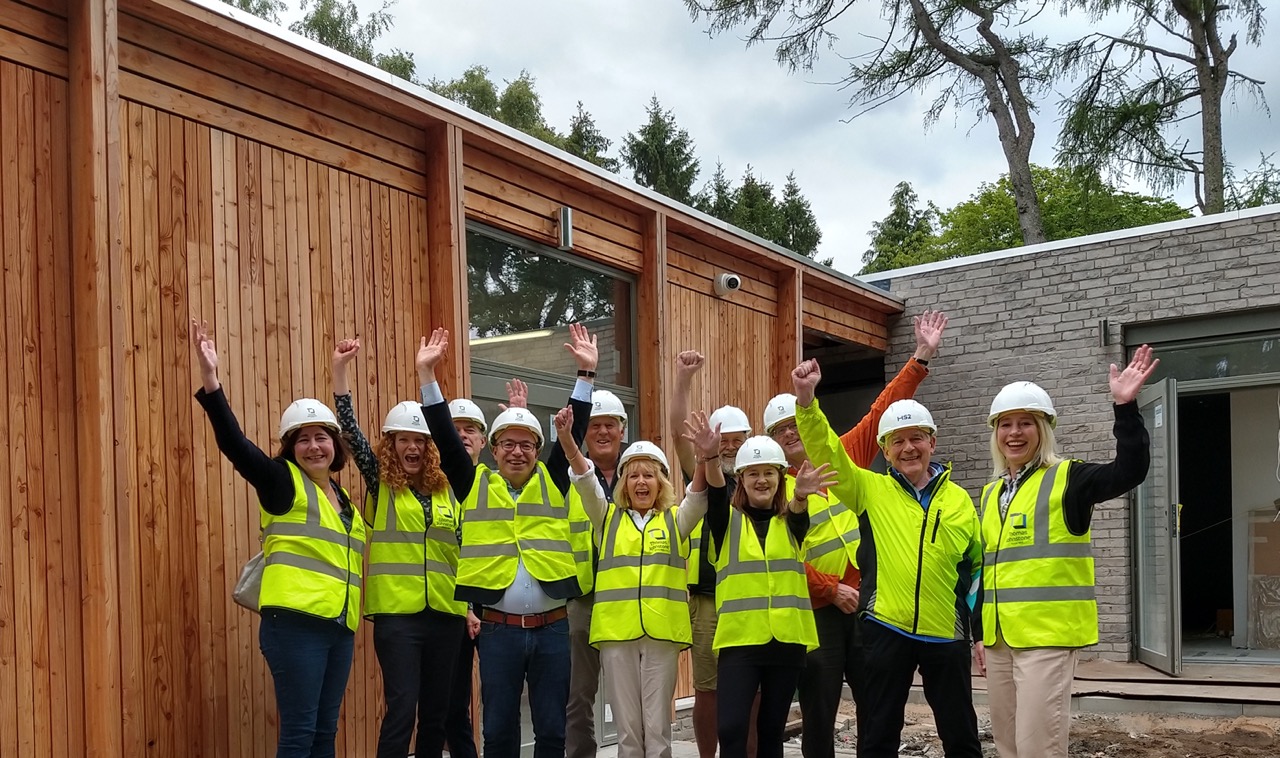 'It has been a phenomenal effort'
As Allan Cook CBE, Chair of the volunteer fundraising group explains, "It has been a phenomenal effort to hit our target. The public support has been truly fantastic and incredibly  humbling.  During our fundraising journey, the construction industry was hit by Brexit and Covid which saw our target increase by 60%, so a massive thank you to everyone who has made this possible."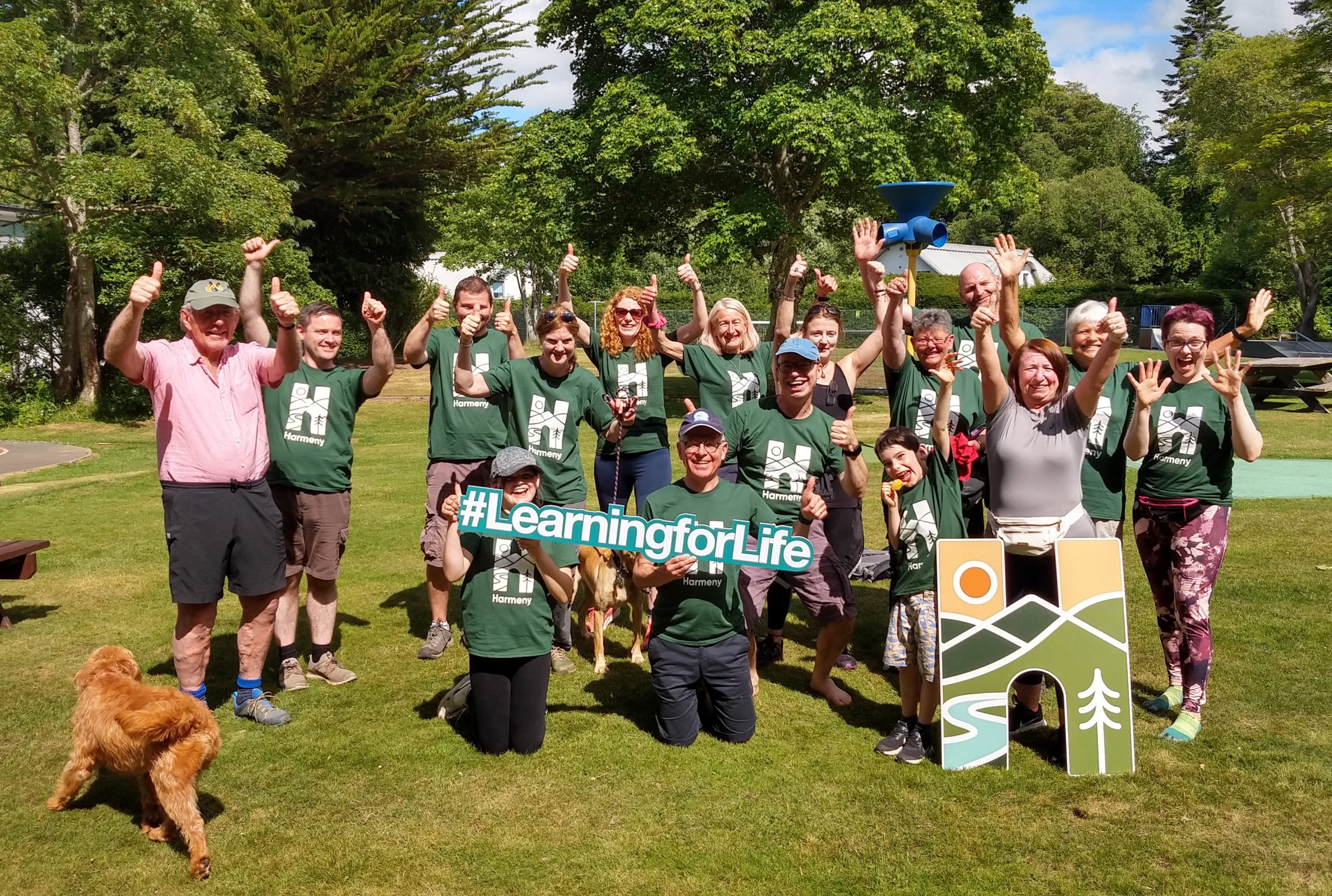 Over £115k raised from our #JoinUsInJune campaign
The last three months have been a flurry of activity as our supporters have crawled through mud, climbed mountains and walked miles in the last push to raise the £3.1m funds for the Learning for Life Appeal as part of our #JoinUsInJune campaign. In one month alone they ended up raising £115k for the appeal, a huge leap towards the final total.
Construction of the Learning Hub is nearly complete
The construction of the new Learning Hub is nearing conclusion. Designed by Loader Monteith Architects and built by Thomas Johnstone Ltd, the new learning spaces and vocational workshops will be kitted out, ready for learning to start after the October half term.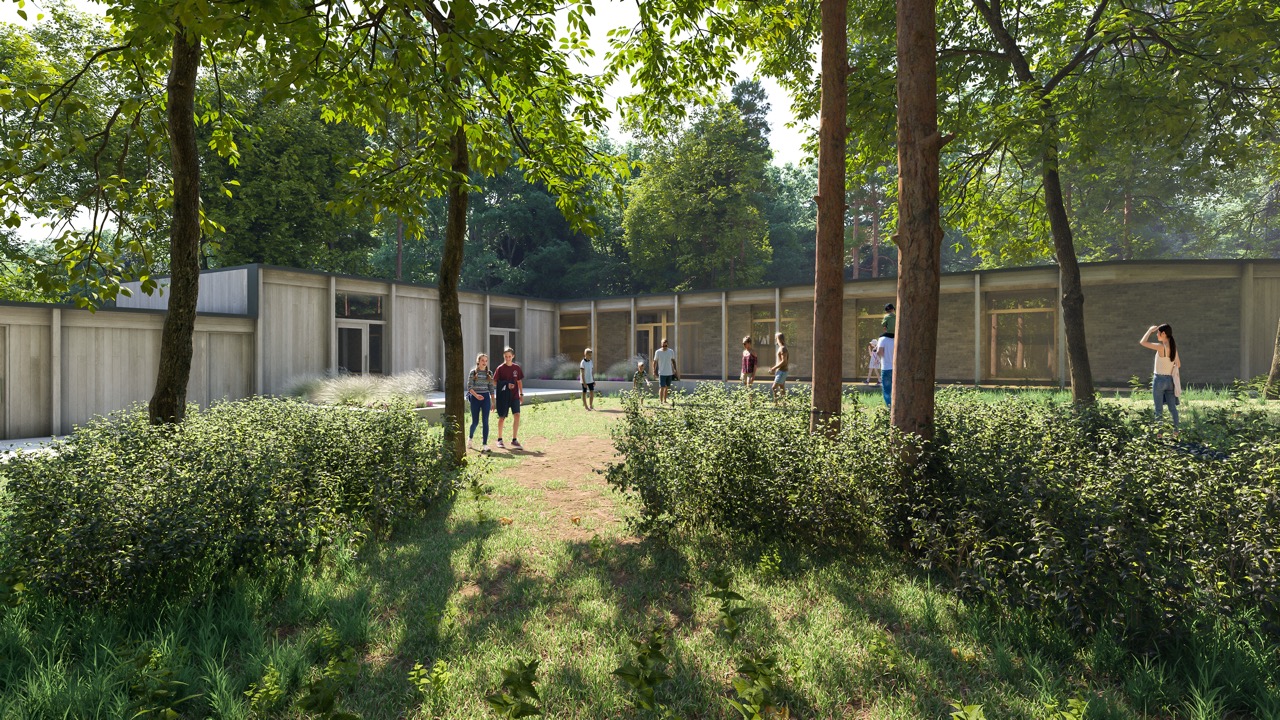 Increased support for young people
Neil Squires, Harmeny's Chief Executive explains, "The children and young people in our care have experienced some of the most difficult starts in life. Previously, they had to leave Harmeny at age 14 which is an incredibly disruptive experience at a vital time in their learning journey. With our new hub, Harmeny will be there for them up to age 18 if they need it."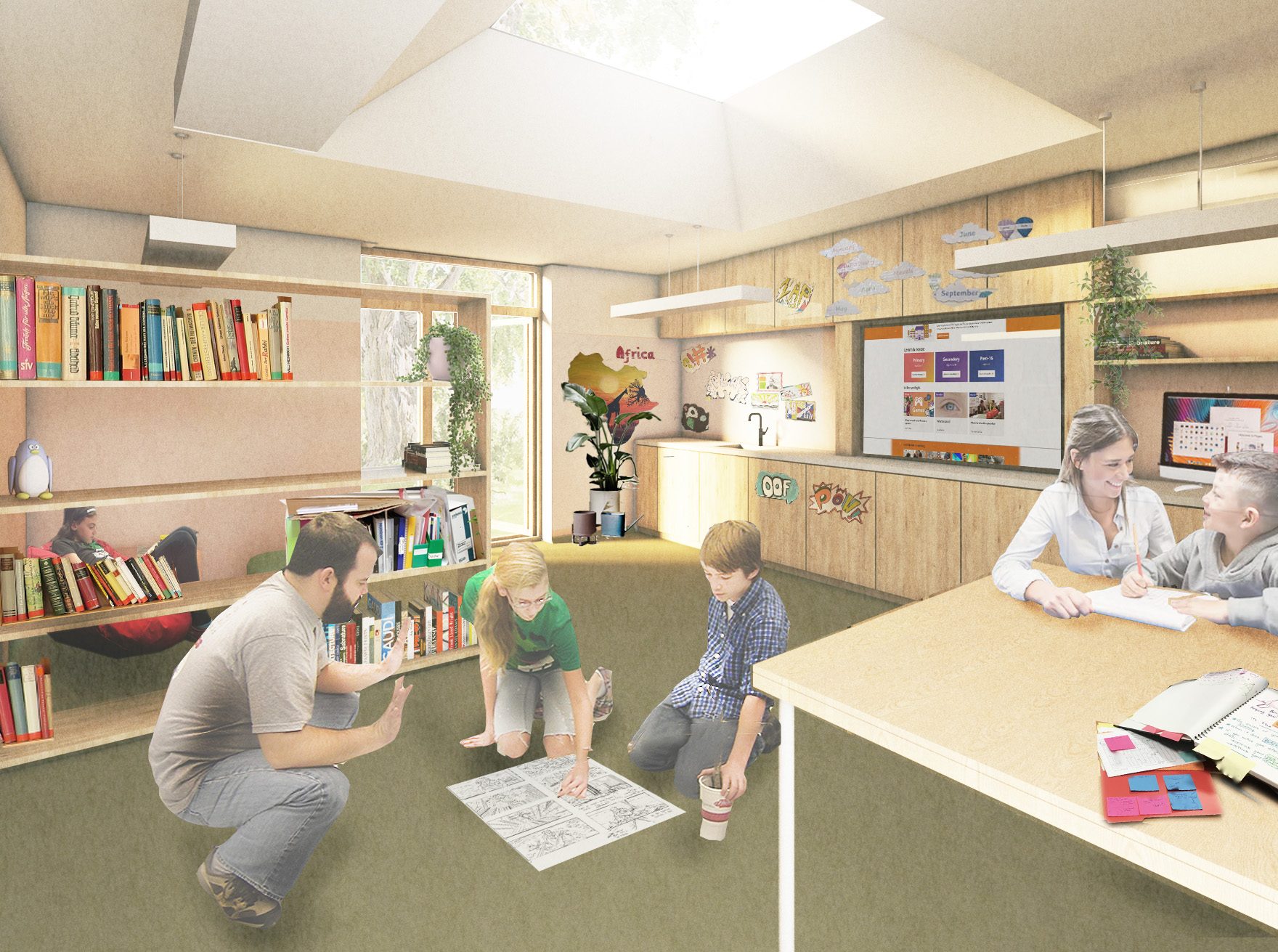 Jennifer Scott, Chair of Harmeny's trustee board comments, "Harmeny is an incredibly special place.  Thanks to the support of foundations, businesses and individuals in helping build this fantastic new facility, our young people can now have the security they need.  They can focus on their future and continue to live and learn among friends and adults they have grown to trust."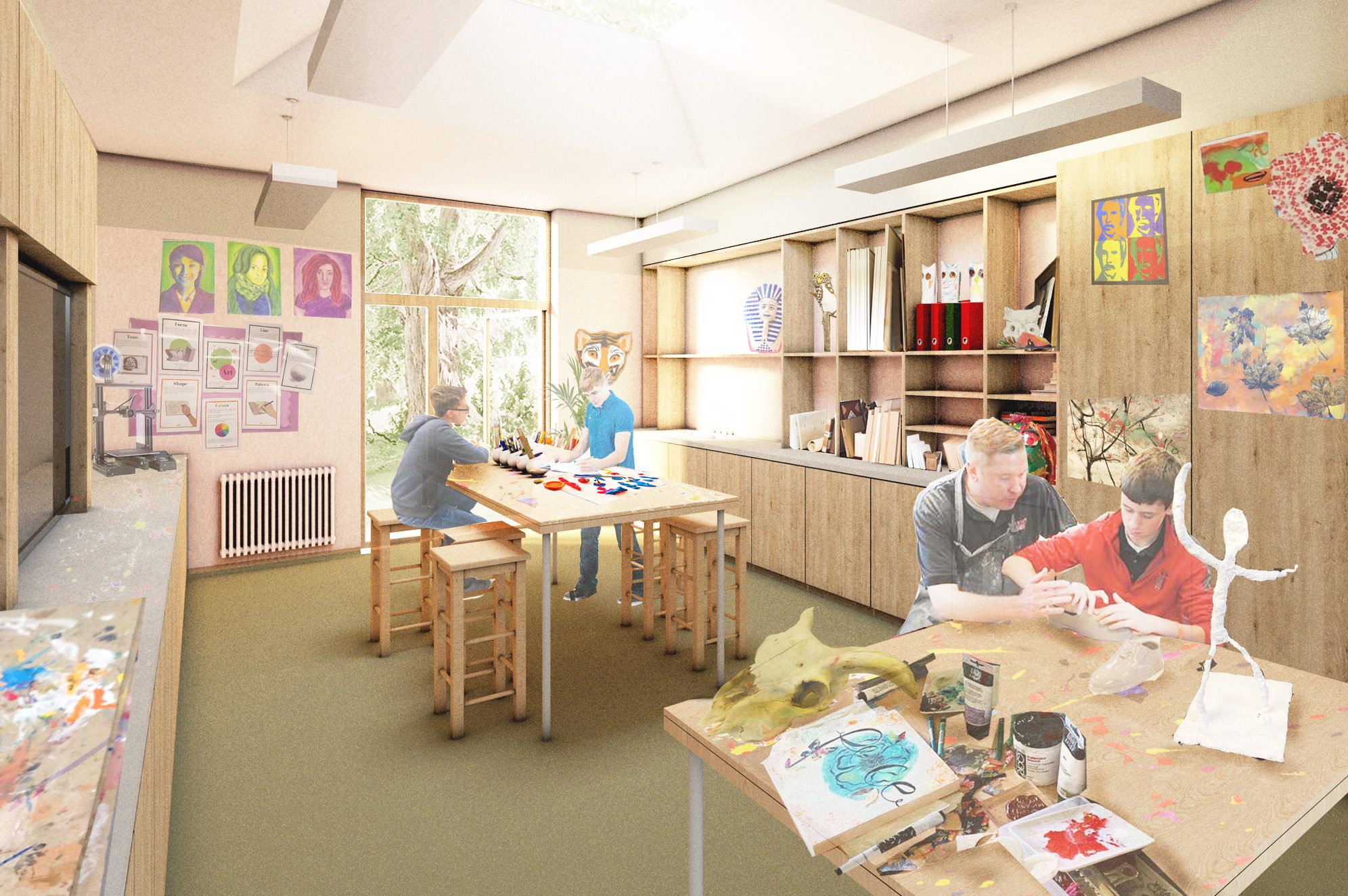 Can you help kit out the Learning Hub?
But the fundraising isn't quite over yet! Whilst the £3.1m target to construct the Learning Hub has been achieved, further funds are needed to kit out all the spaces ready for learning to start.  We need to raise a further £15,000 to ensure the Learning Hub is equipped with everything needed to enable young people to continue their learning through their teenage years and build vital skills for life and work.
It's not too late to help rebuild lives and reshape futures. If you would like to get involved or make a donation then please click here.