QB Architects, based in South Queensferry, organised a sponsored cycle and walk around the Forth this August and raised over £6,000 for the Learning for Life Appeal.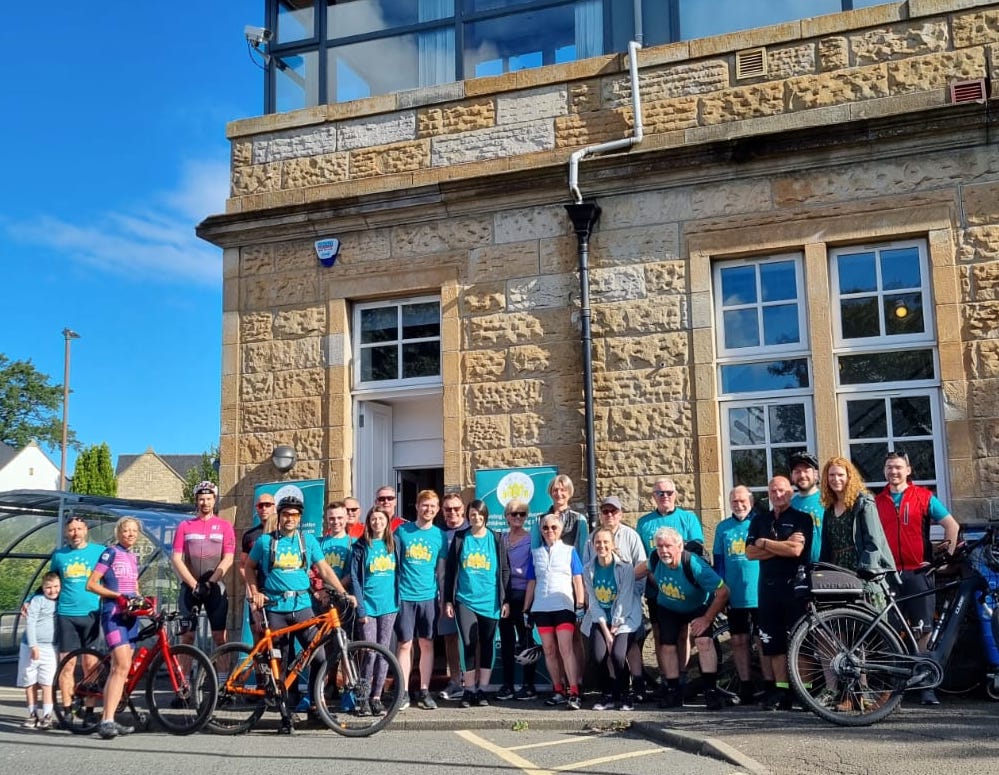 The team were joined by suppliers, clients and friends and family who all took part in either a 10 mile walk or a 25 or 42 mile cycle around the Firth of Forth. Even those on holiday didn't miss out with one cycle taking place around the Delft in the Netherlands and another around London.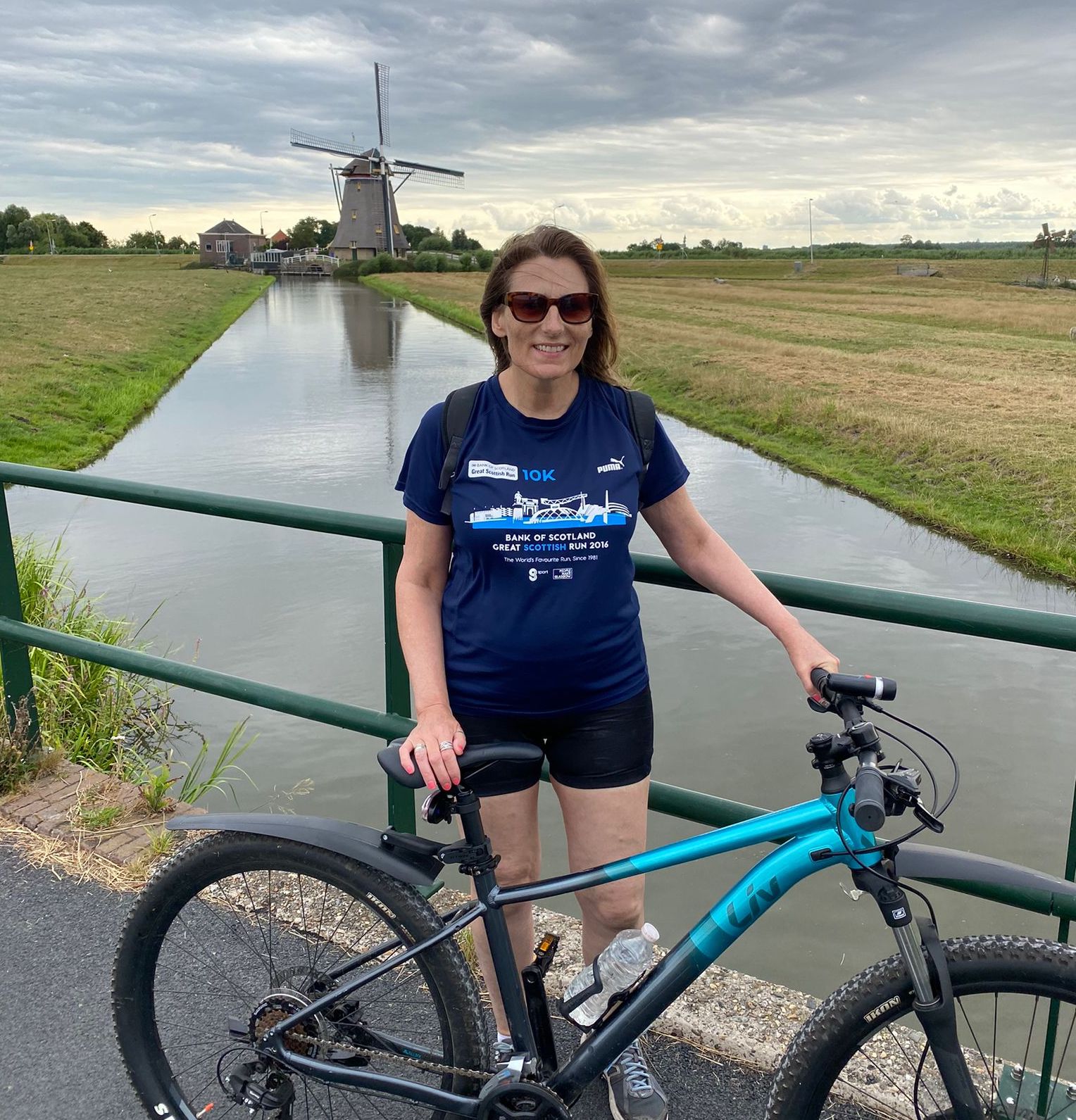 A truly international challenge with participants in Delft, The Netherlands and London.
Their efforts were key in helping Harmeny break the £2.5m milestone in their capital fundraising appeal which aims to raise £3.1m to build new learning facilities for young people impacted by early years trauma as Alison Acosta, Fundraising and Communications Manager explains:
"The team at QB Architects showed that every pound helps as we strive to provide young people who have had some of the hardest starts in life with the spaces and opportunities they need to fulfil their potential and thrive. Their fundraising helped us smash through the £2.5m mark along with a grant from The William Syson Foundation who have helped fund our new Creative Arts workshop within the Hub."
The firm's efforts will be marked at the opening of the new facilities in 2023 having raised enough to gift six bricks to our Gift a Brick Appeal.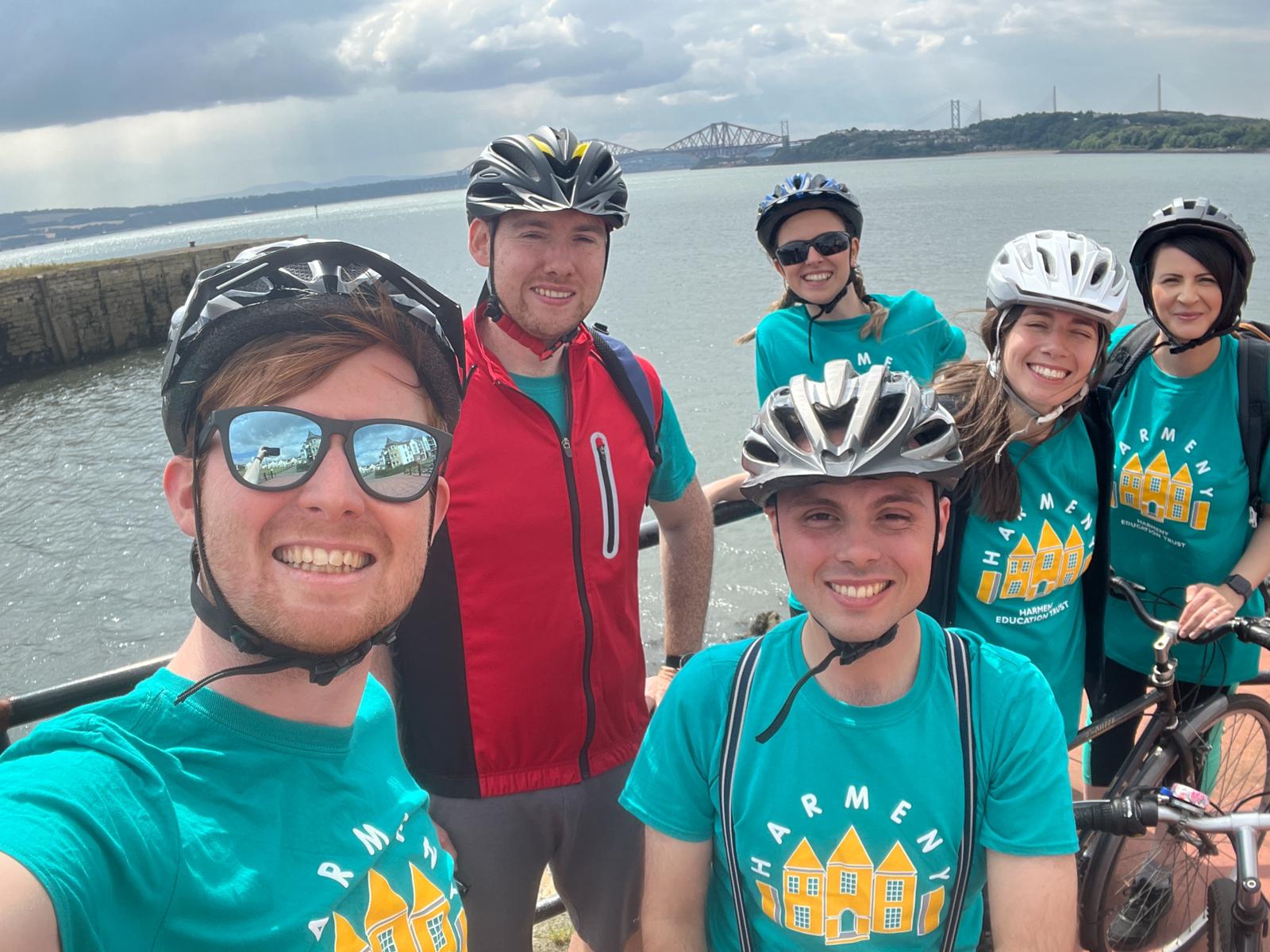 Some of the team from QB Architects on their cycle
Get involved and help close the gap to our target
We are now over 80% of the way to our target would love to hear from other businesses who would like to get involved in our fundraising campaign and ensure that children impacted by early years trauma have the love, encouragement and nourishment they need, to grow and reach their potential.
If you would like to be part of this new chapter for Harmeny please get in touch with the Fundraising Team on fundraising@harmeny.org.uk or call 0131 4493938.