The scaffolding has now come down on our new Learning Hub and we are moving to the next stage of the build!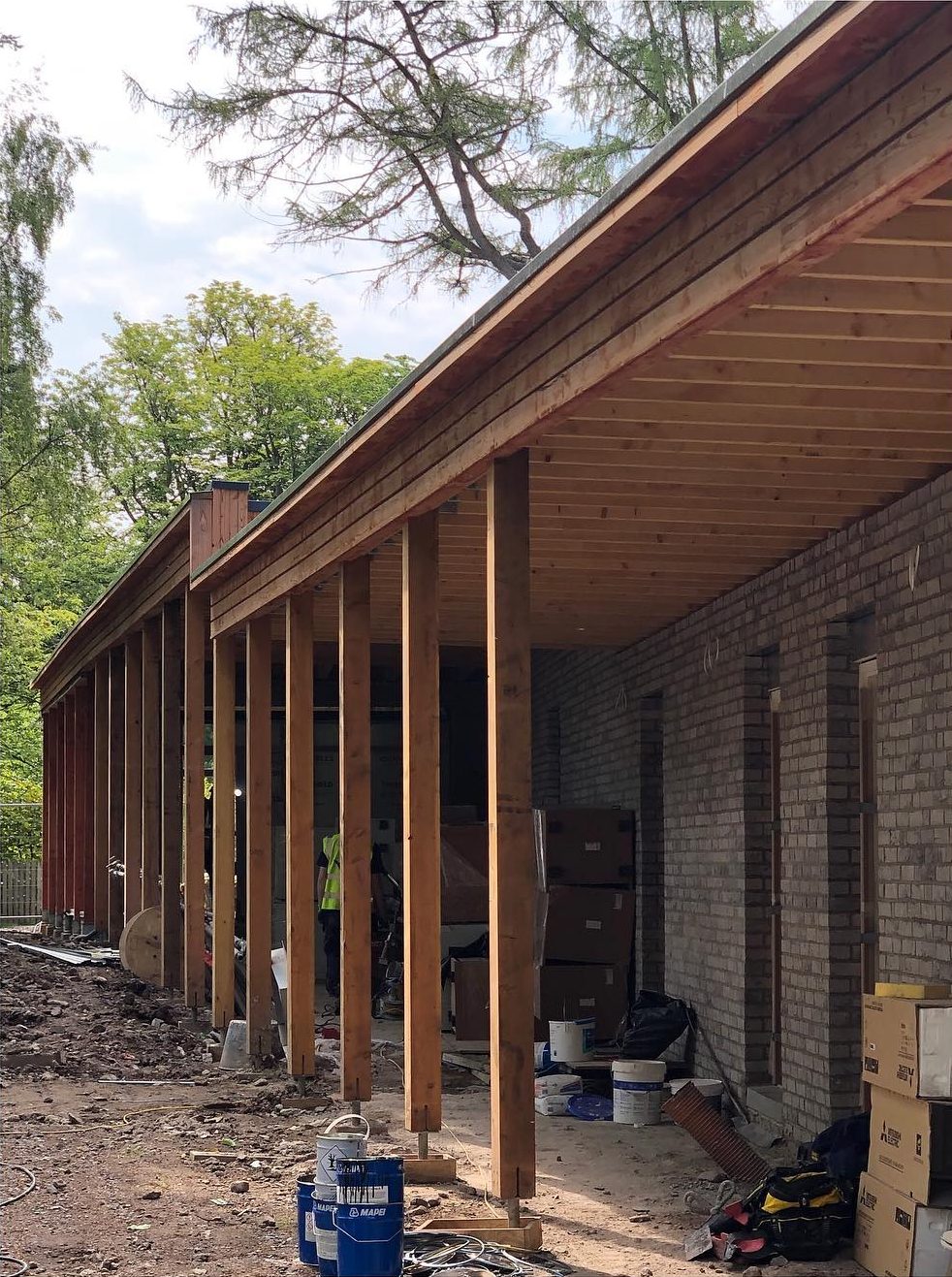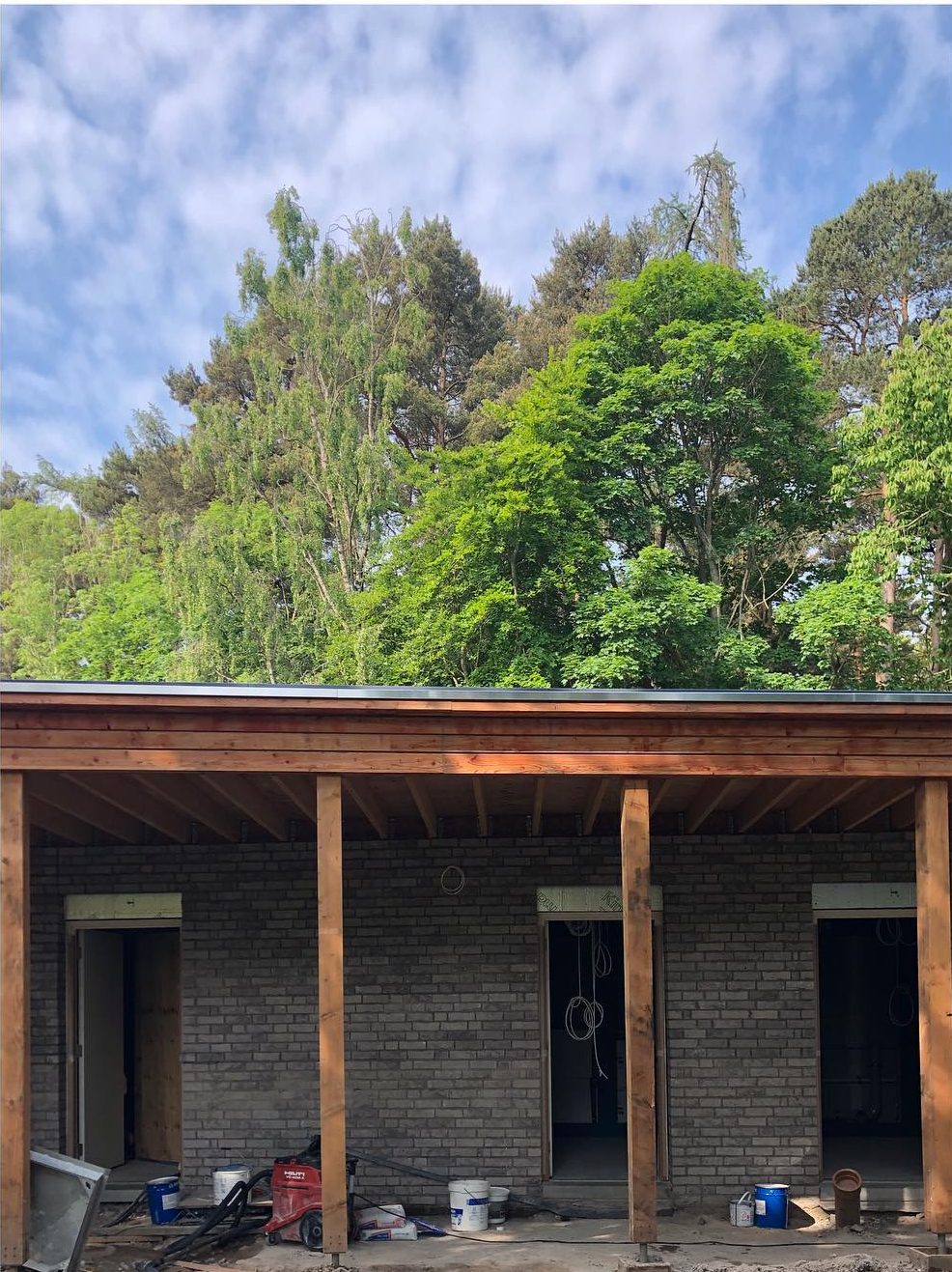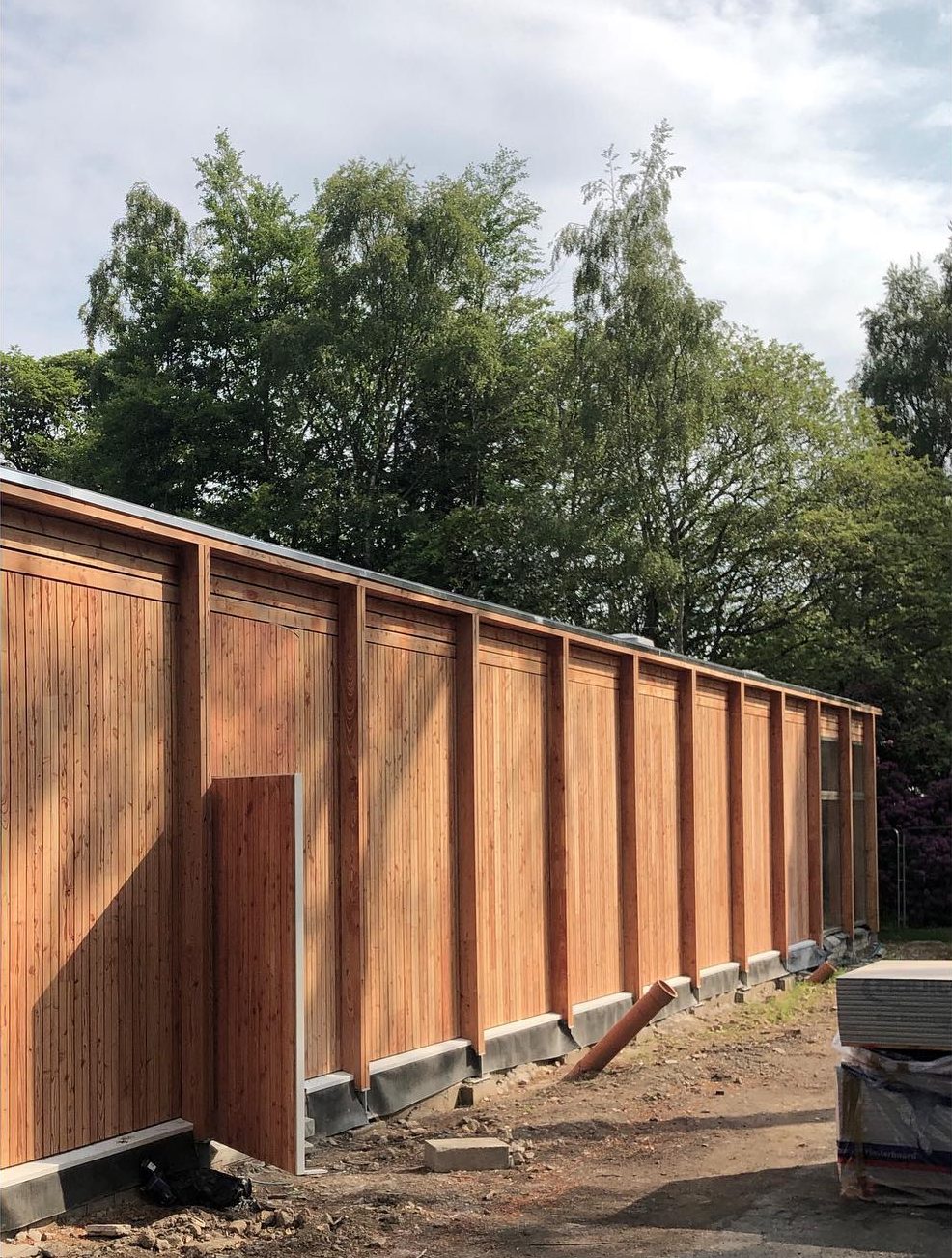 Building positive futures
The build team of Thomas Johnstone, Harley Haddow and Wardell Armstrong have been working extremely hard over the last few months to bring the design by Loader Monteith Architects and Studio SJM Architects to life. We are now over 70% complete, in terms of construction, and work will commence on the landscaping soon.
Everyone is getting very excited and we can't wait to get into the building to start kitting it out. Handover from the build team is set for August and then we will get everything ready inside to commence learning after the October break.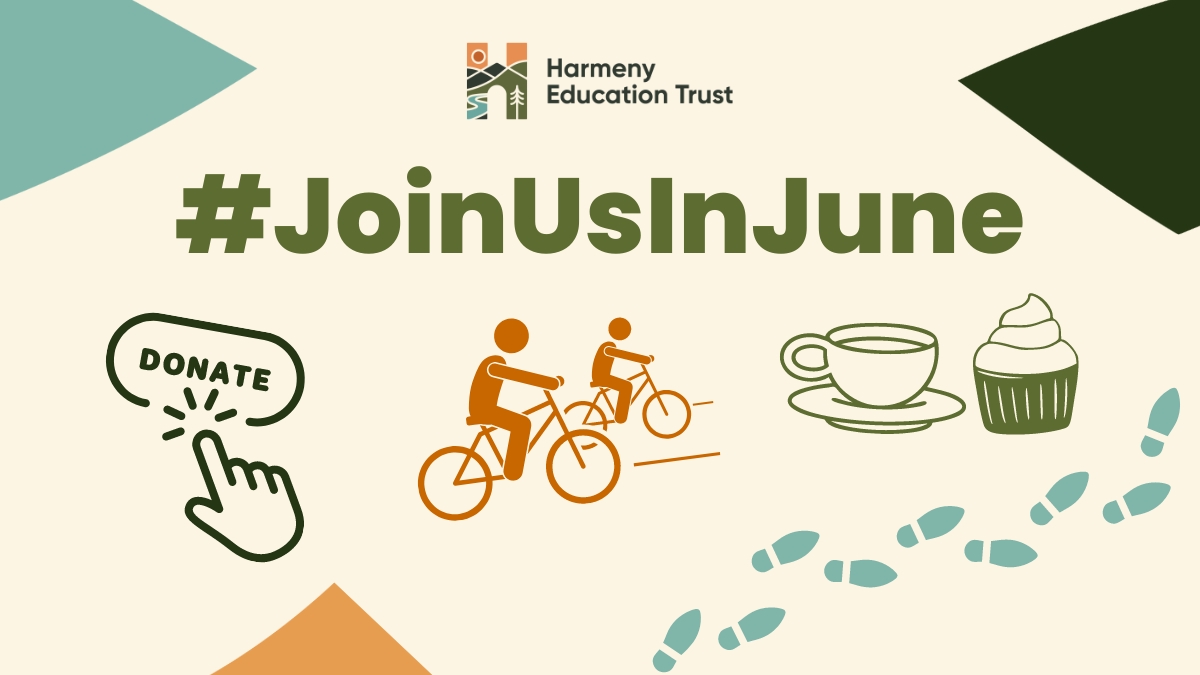 Help give young people the support and opportunities they need to thrive.
Thanks to the amazing support of individuals, trusts, businesses and groups we have already raised over £2.9m towards our £3.1m target. We have less than £240,000 still to raise and need your help to do this.
This month we have launched the #JoinUsInJune campaign with the aim of raising £100k. Can you help us by donating to our appeal or sharing our Justgiving page?
If you are busy in June you can still support the appeal by pledging to raise funds through an activity by the end of September. There's lots of events happening that you can join, including the Kiltwalk on Sunday 17 September.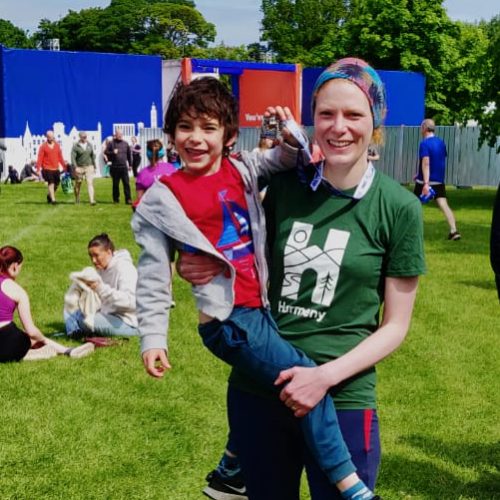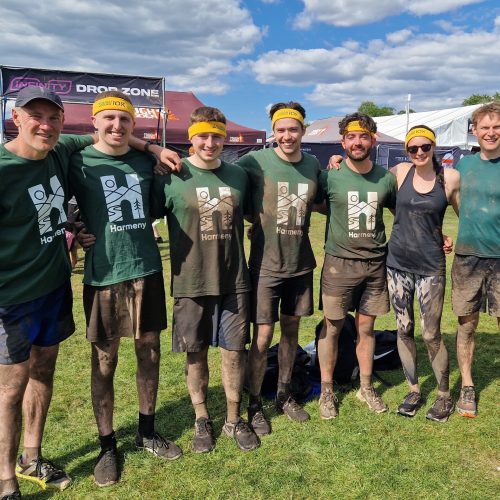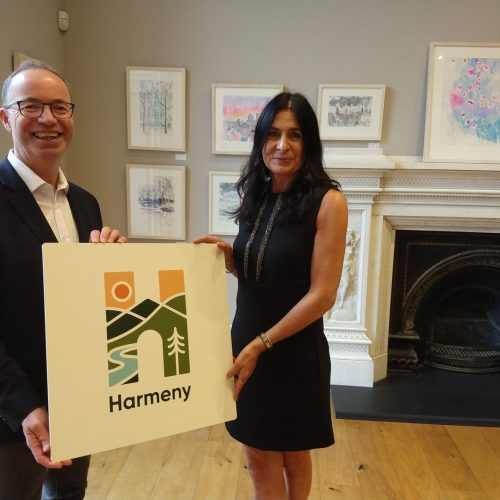 We are very grateful to everyone who has pledged their support so far by taking part in sponsored treks, cycles and runs or organising activities such as an art exhibition, open garden day or coffee morning.
If you'd like to get involved or discuss an idea please get in touch on fundraising@harmeny.org.uk or call 0131 4493938.
Watch our video to see the start of the build