Harmeny's new Here4U project means that we are now extending our support for young people during and after their transition from Harmeny, up until the age of 26.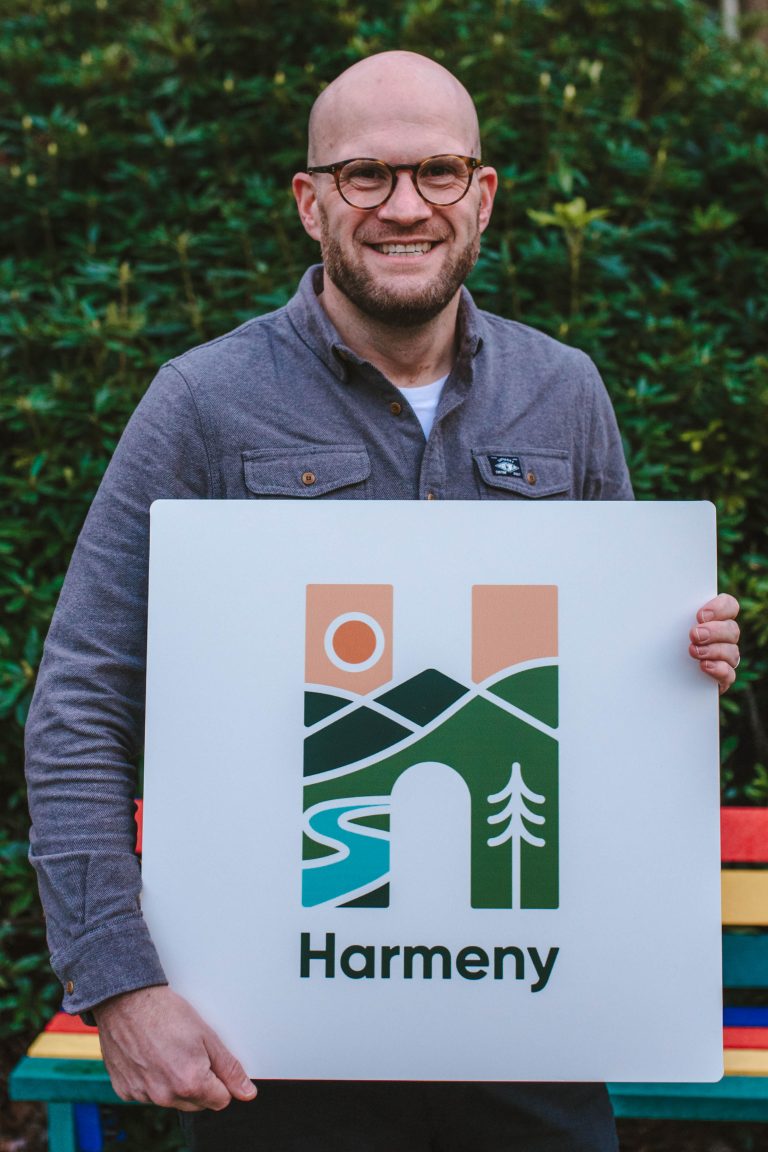 Here4U offers former pupils support and guidance, and can signpost young people to the services that can best meet the needs of those with care experience.
By getting to know former pupils, we are able to build relationships with those that have previously been in our care, and get to know young people as they prepare for their future.
Here4U is dedicated to helping with transitions to and from Harmeny. When a young person leaves Harmeny, Here4U will help support that child throughout the entire process. Making transitions as seamless as possible remains one of our top priorities, and we believe this can only be achieved by working with each individual and their key contacts through this process. Including each young person in their transition is one way we keep them at the heart of all we do.
Through connecting with former pupils we are able to re-establish relationships and provide support after their time at Harmeny.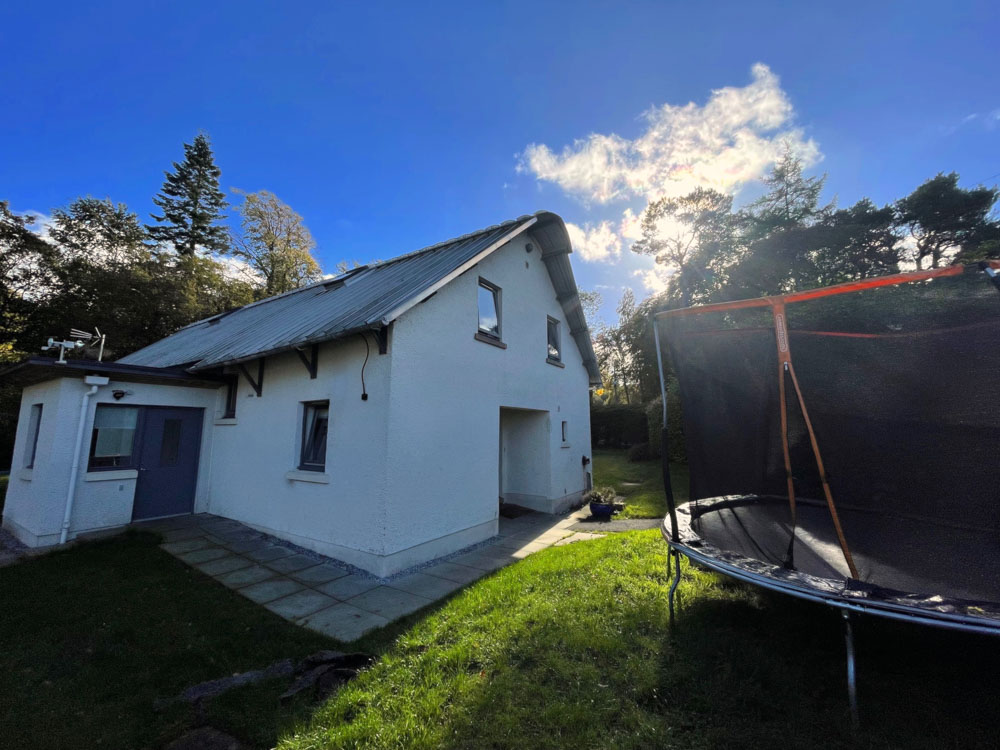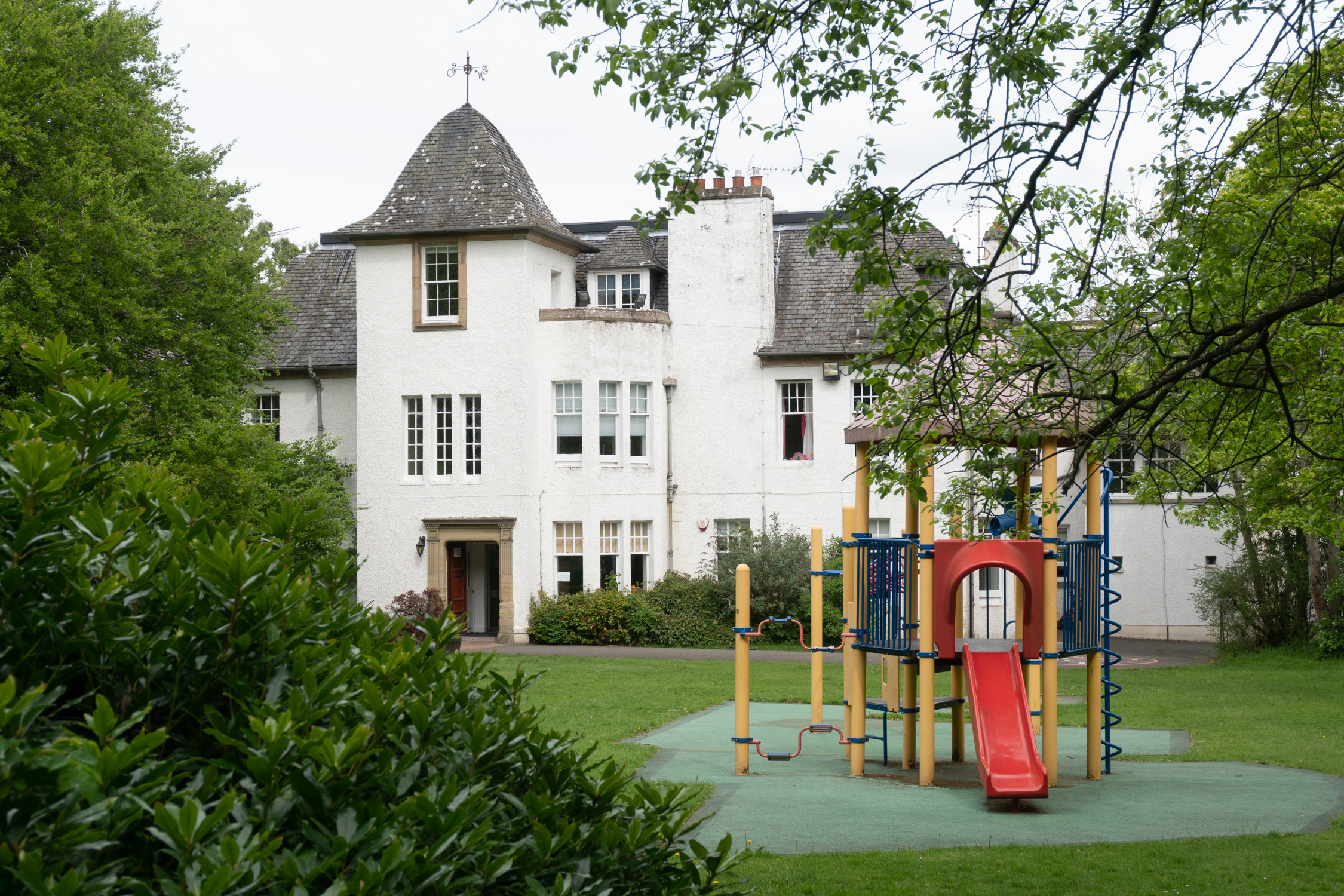 Past informing the future
The experience of former pupils is one way that we are able to learn and understand how we can help current pupils. As always, we strive to fulfil the commitments of The Promise and other continuing care legislation.
Having a network of former pupils means that friendships that have been made at Harmeny can continue to thrive, and gives young people the experience to talk with others that have similar experiences. We connect online, and also invite former pupils to events at Harmeny whenever possible.
If you are a former pupil and would like to be involved or know more about Harmeny Here4U, please get in touch.