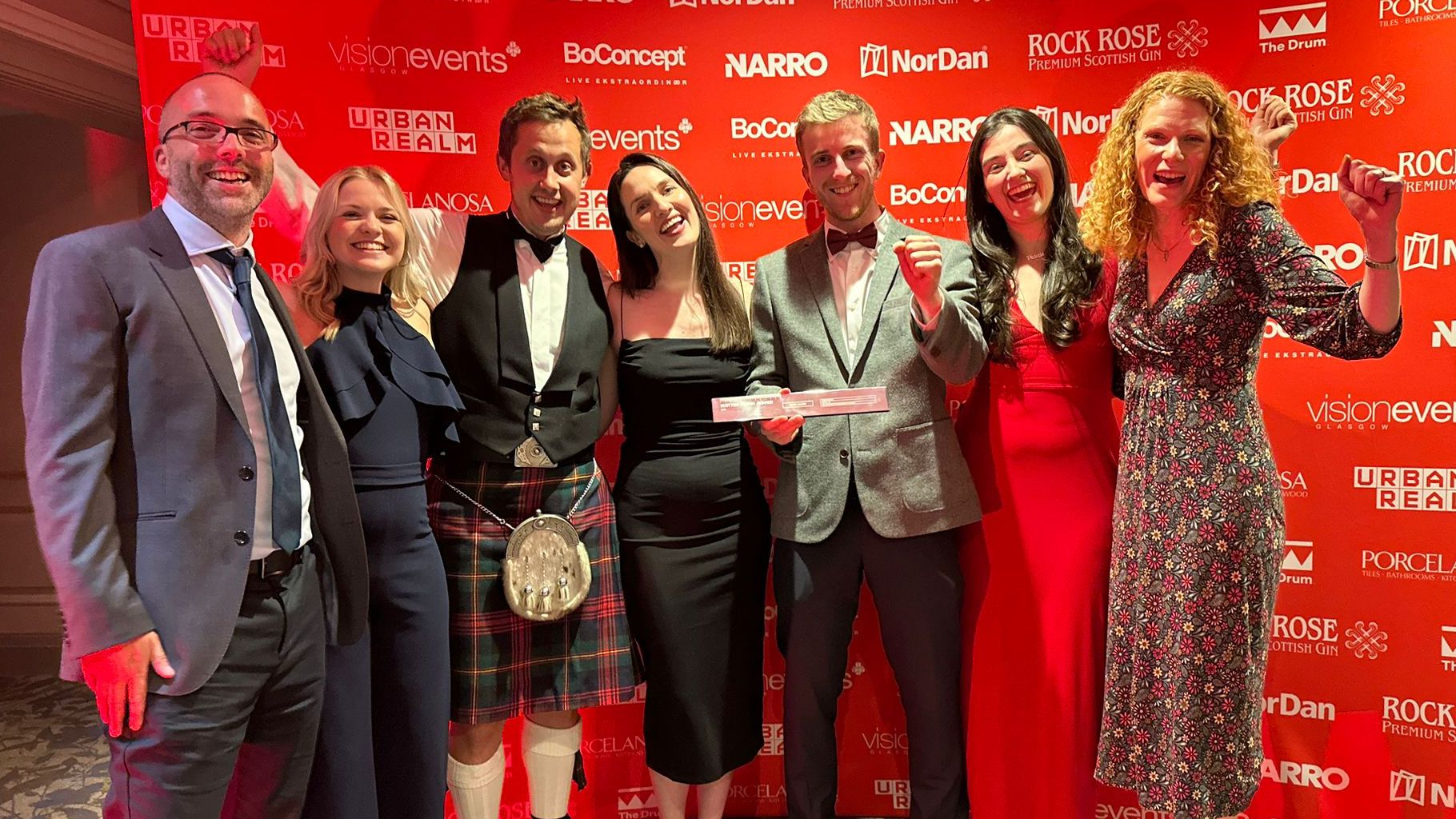 Earlier this year we launched our new brand, logo and website to better reflect the voices of Harmeny's young people and create a look that represents those who live and learn at Harmeny.  
In June we were thrilled to win the Silver Award in the Brand Identity category at the Scottish Design Awards. The standard of entries was incredibly high, with nine nominations in our category, and it was a great honour to have won.  
This accolade is awarded to Harmeny and our creative agency, Daysix, who designed our new look and website through a highly collaborative process. 
"Working with Harmeny over the last year has been a pleasure for the team here at Daysix. We were delighted to have the opportunity to help this fantastic organisation refresh their brand and website, and we're overjoyed that our combined hard work has been recognised on a national level. What an achievement for us all!"

James Tulloch

Daysix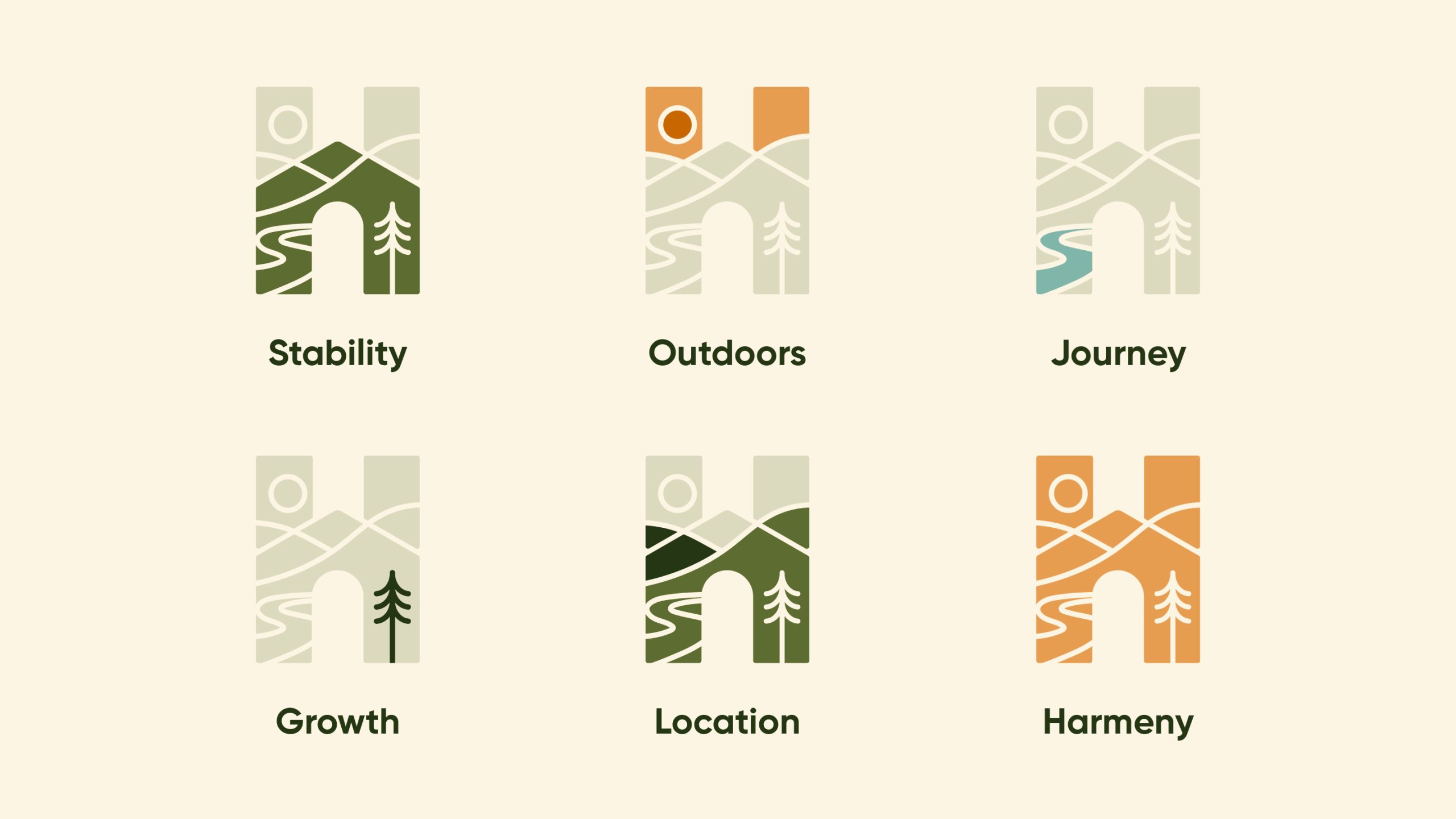 The logo encapsulates all the different ways the Harmeny supports children and young people, with Daysix working closely with our adults, children and key audiences to celebrate Harmeny's uniqueness.
"We are hugely proud to have our new look recognised in this way. It was a big change for Harmeny but has really helped us tell our story better. Thank you to everyone who helped in the process of creating Harmeny's new look."

Alison Acosta, Fundraising and Communications Manager

Harmeny Education Trust
If you would like to read more about our new look, and the process that went into creating it you can click here.