The Harmeny community is a place where people live, work, and play.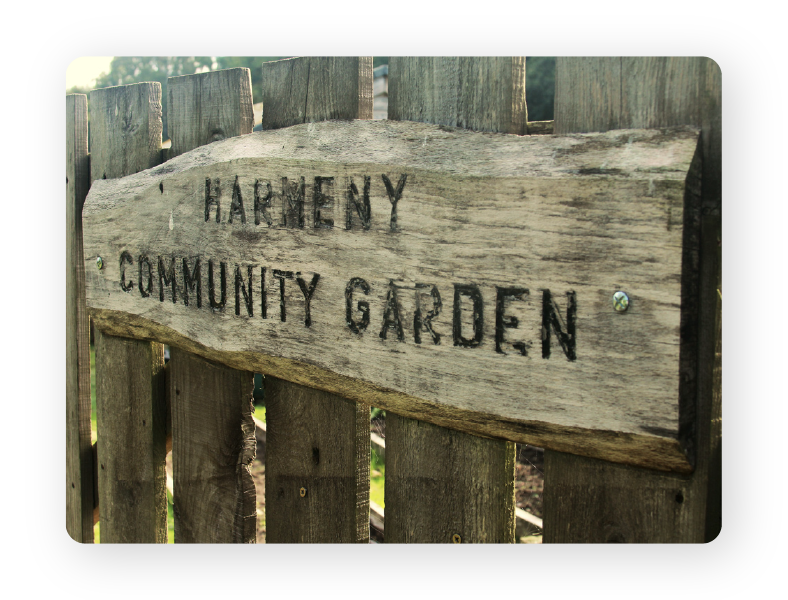 At Harmeny we all work together to make sure that everyone has their say and listens to each other. By doing this, we support one another and create a happy place to live and learn.
Do you have a passion for sport or the outdoors? You might like being part of a football club or joining the Beavers! Maybe you like dancing, gymnastics or going swimming!
When you are at Harmeny, we can help you to join a club and be part of a group in our local area. Adults at Harmeny have lots of hobbies too, from horse riding to skateboarding and lots more! They can show you their interests and you can give lots of different things a go.
Harmeny is huge! Our grounds are almost the same size as 35 football pitches! We have a skate ramp, two adventure playgrounds and plenty of space to run around and play games. There are lots of quiet spaces too, to chill and relax.
Explore Our Estate
At Harmeny you can spend time with your friends, watch your favourite show on the TV or go on a trip to nearby Edinburgh to explore the city.
Older young people at Harmeny have more independence and can learn how to navigate themselves, and take on more responsibilities like learning to drive.