What can you spot in the video below? We have a community garden, school, cottages and more...
We have lots of different types of trees and flowers all over Harmeny, and even an orchard to grow fruit. There are lots of birds and wildlife like squirrels, badgers, and deer. No matter what time of year it is, our grounds look amazing and are full of fun. What can you spot in the video below?
Explore Harmeny on our interactive map!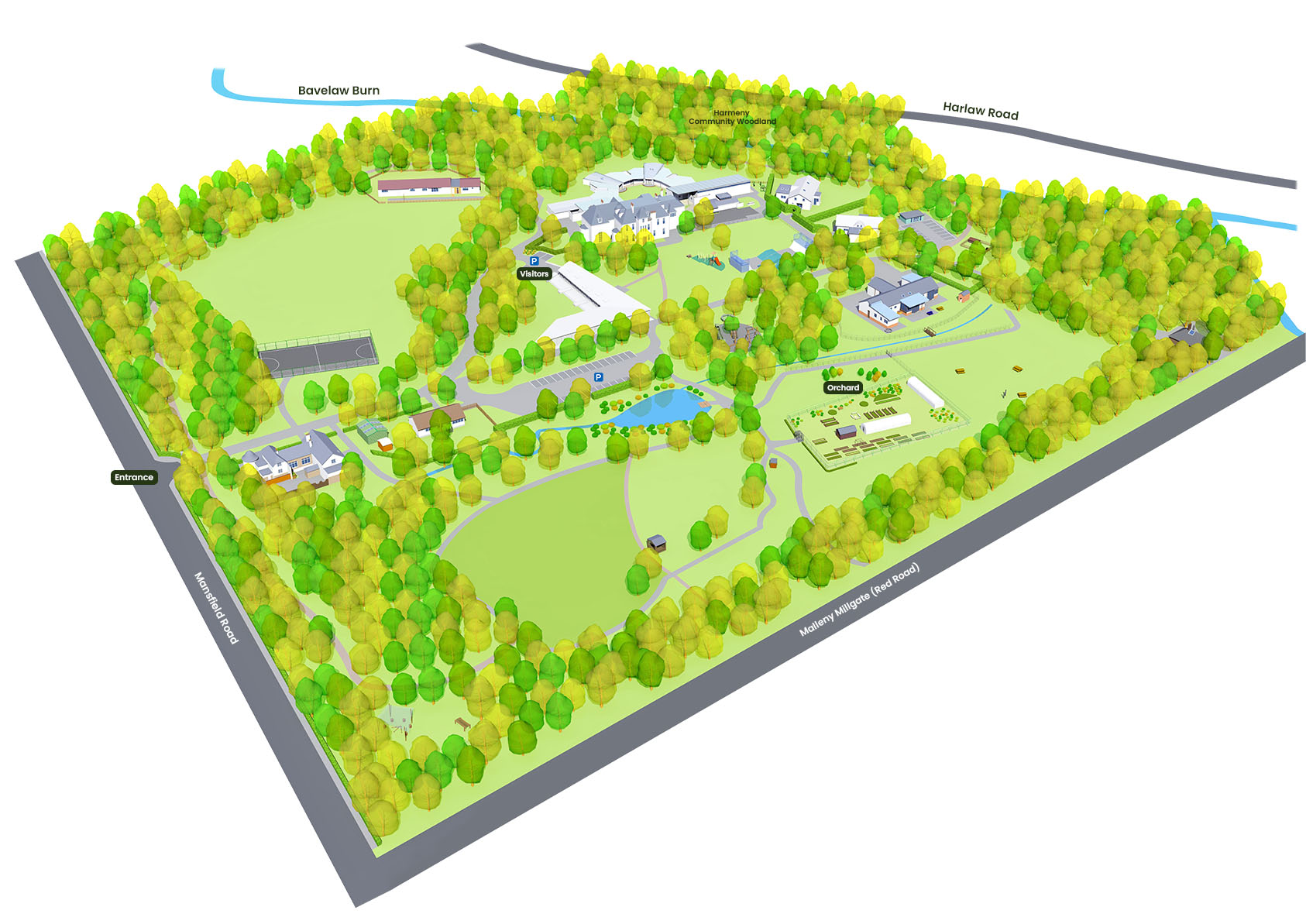 Cottage
This is our cottage for older young people, aged 14-18. Each bedroom has an ensuite bathroom and there are plenty of hangout spots in the cottage or garden.

Cottage
We have four cottages for those aged 5-14. Each cottage has six bedrooms, a playroom with toys, and a TV room. The gardens have trampolines and sandpits.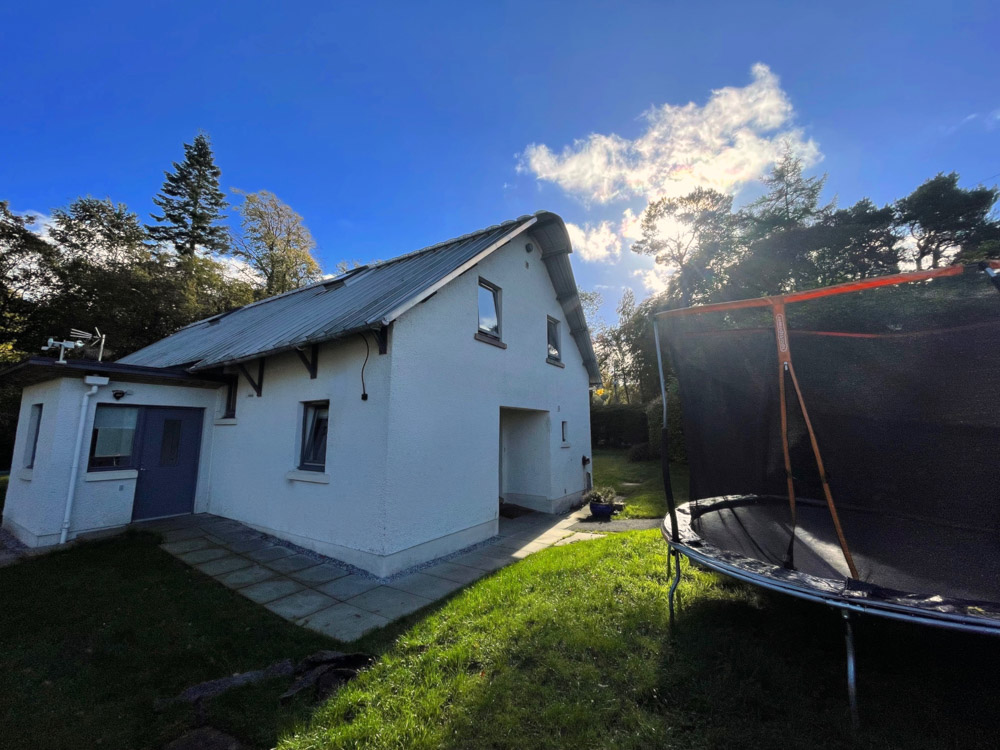 The Venchie
The Venchie is our amazing outdoor playground, hidden amongst the trees. You can climb, swing and jump for hours!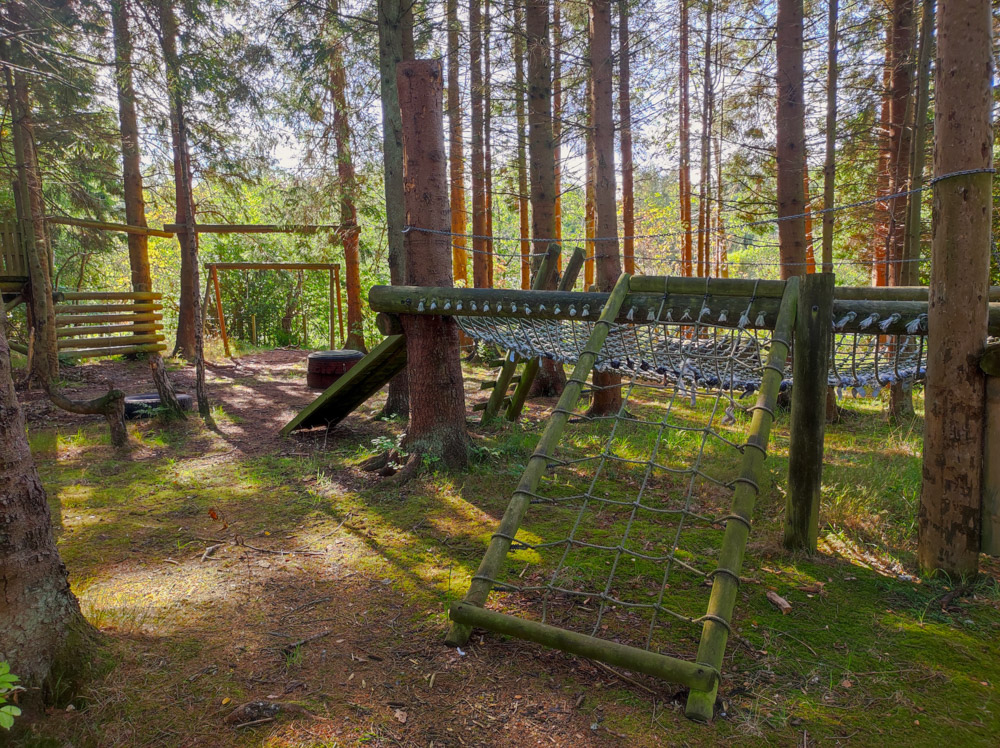 School
Our school for children aged 5-11, includes classrooms, art and music rooms, gym and a library.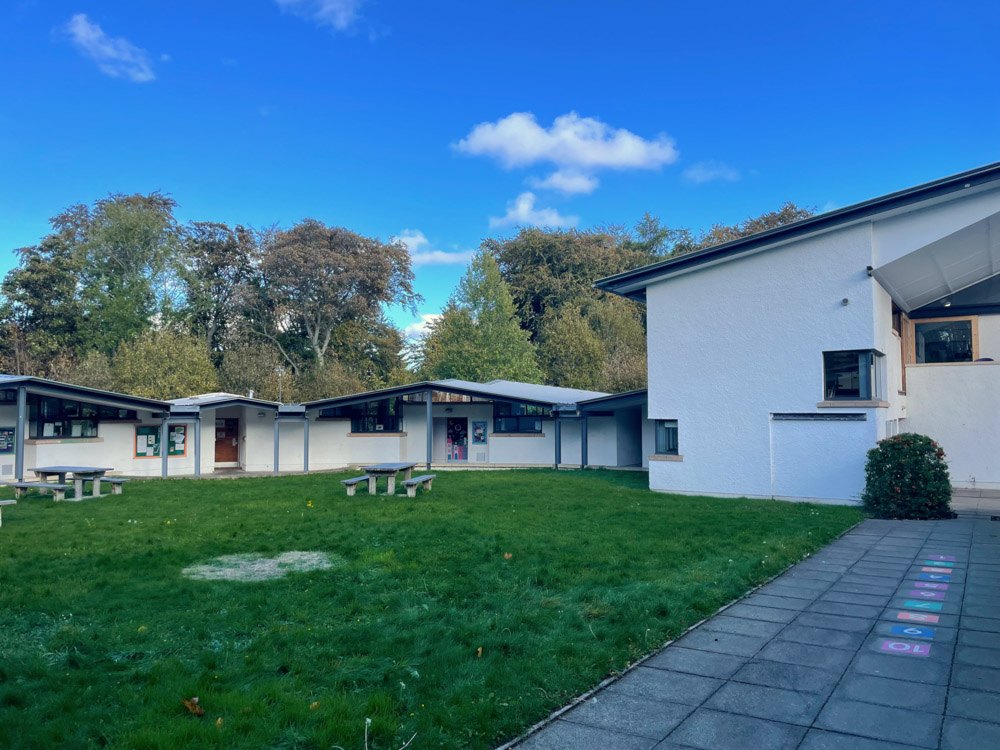 Outdoor Camp
The campsite is where you can roast marshmallows and learn how to make a fire from scratch. You can camp here overnight and live in the wilderness!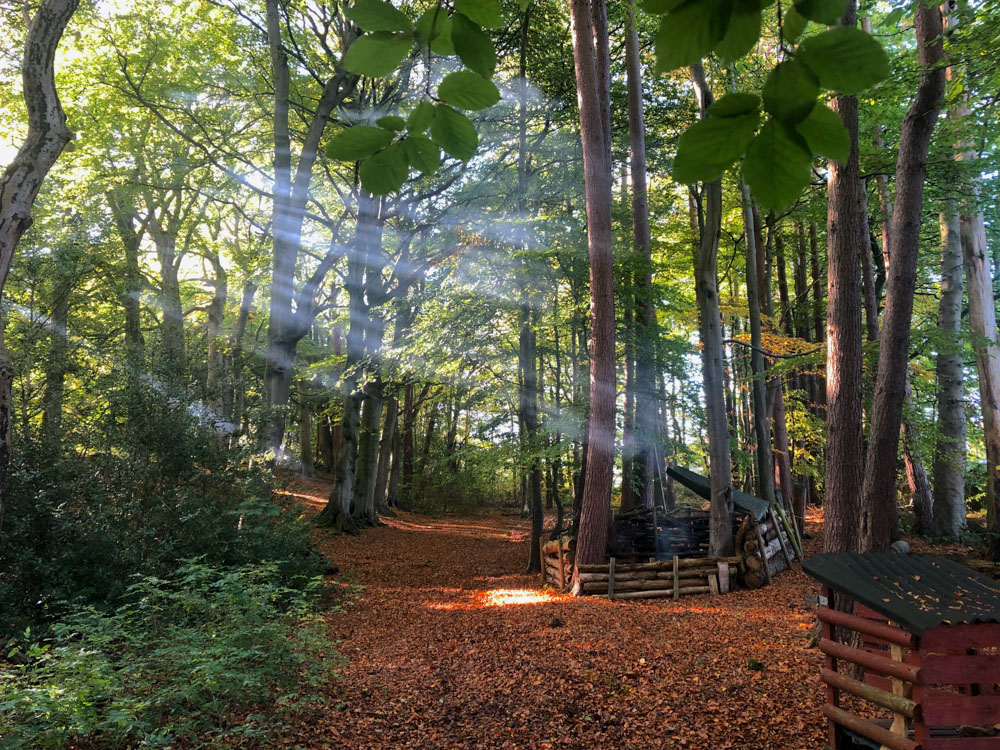 Learning Hub
The Learning Hub will be complete in autumn 2023, with new secondary vocational learning spaces including an art studio and a workshop.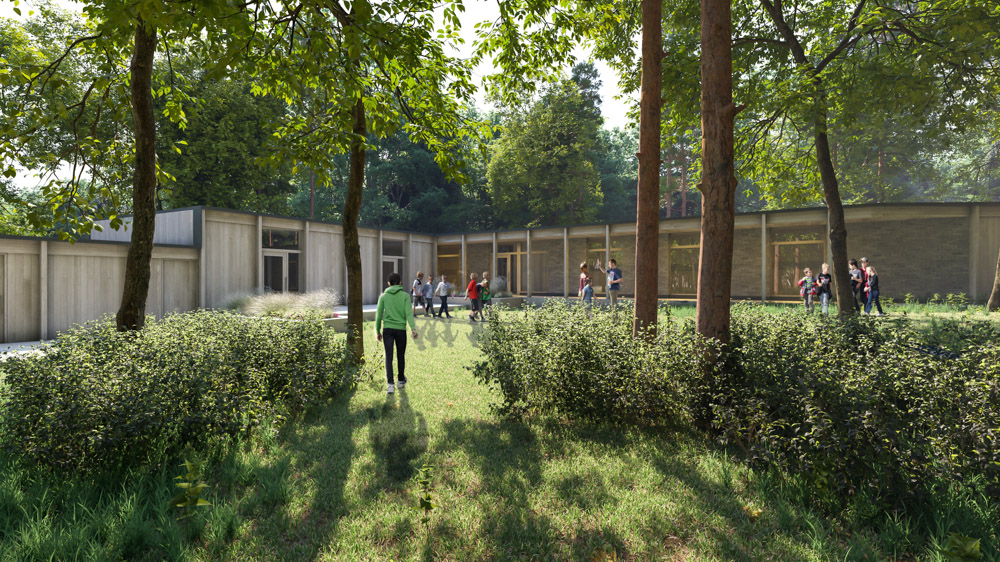 Community Garden
The community garden grows lots of different types of fruit and vegetables. Volunteers help maintain the garden, and the food is used in Harmeny's cooking!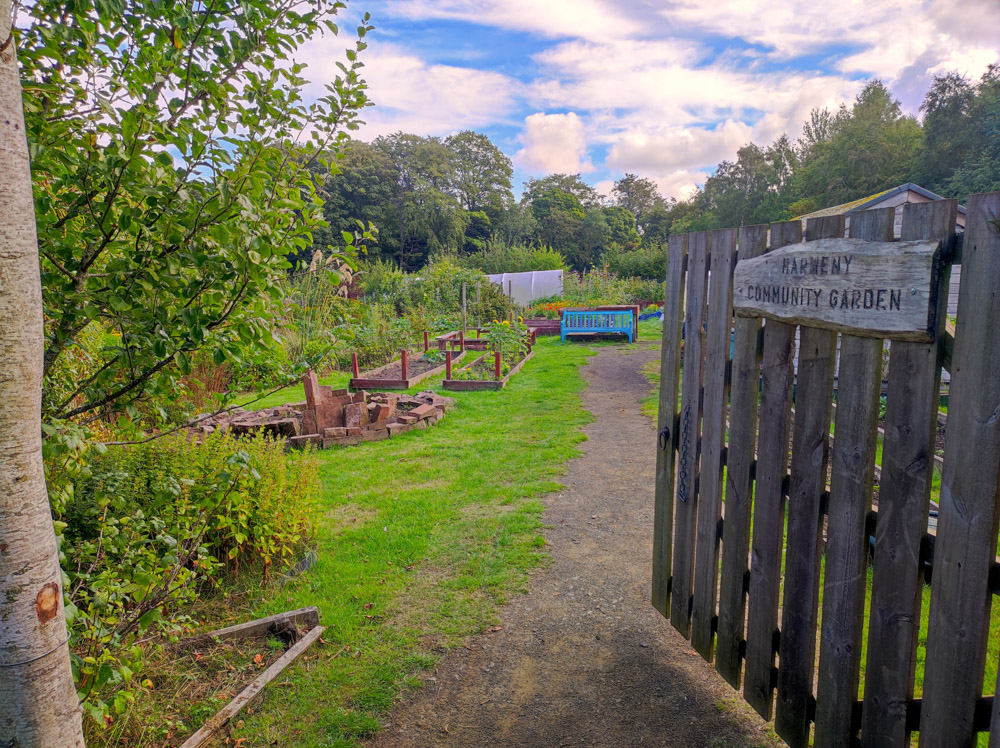 Our Estate
We have a beautiful 35 acre estate, tucked away in the outskirts of Edinburgh. Our Estate Team makes sure the grounds look amazing all year around.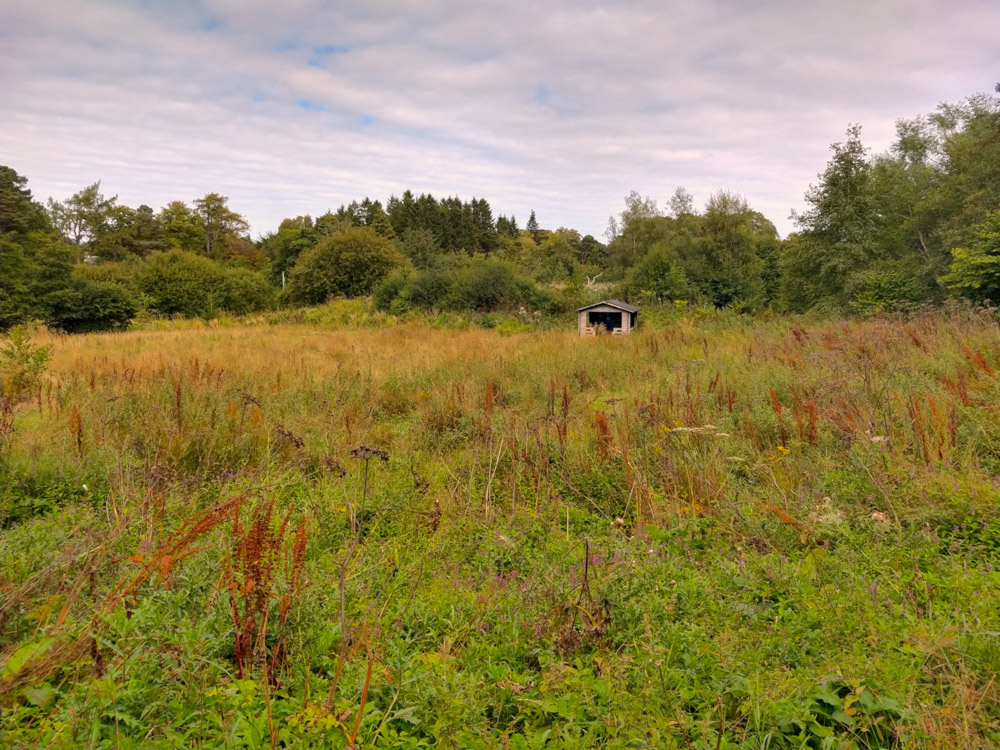 Family Centre
The Family Centre is a comfortable and welcoming space where you and your family can spend time together. It is just like a family home, with a living area, kitchen, bedrooms, toys and games.