Our Trustees work together, alongside the Chief Executive and the Senior Management Team to ensure the safety and wellbeing of children and staff, and oversee the finances and strategic plan. They are a group of people with a range of backgrounds that care passionately about the work we do.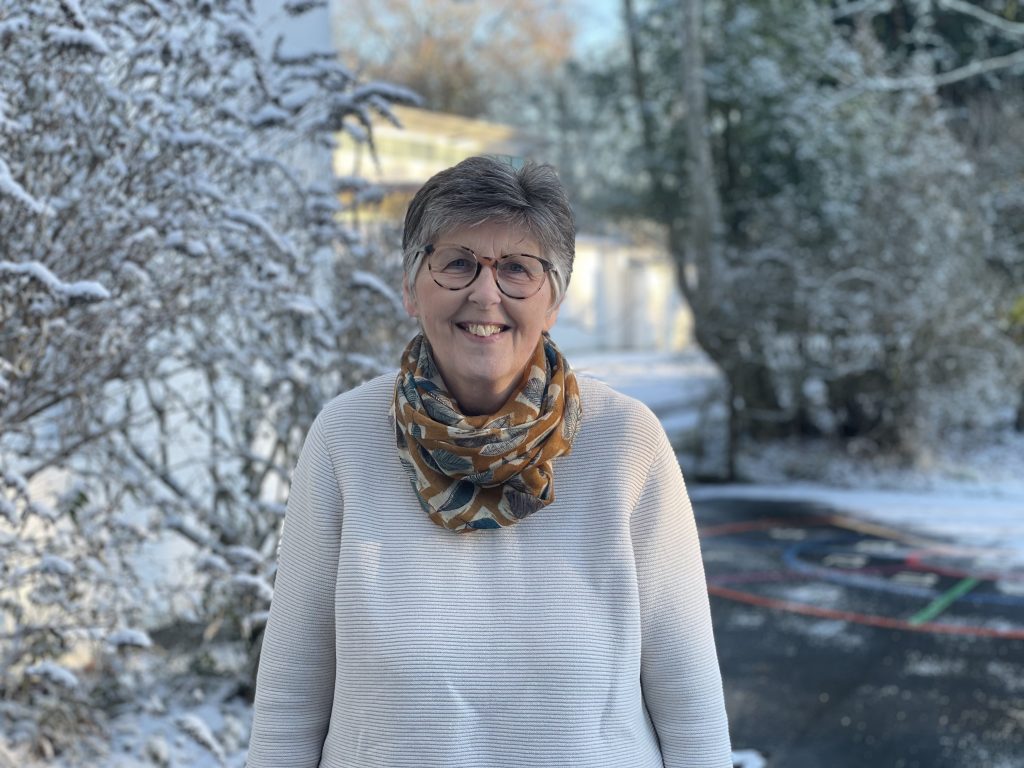 Jennifer started her career in 1972 as a secondary teacher in Strathclyde Region, moving into the role of guidance teaching when this was still a new concept in schools.  Following the birth of her children she became a senior Housemistress in an Edinburgh boarding school.  This sparked her interest in residential care, and in 1992 she joined Lothian Region as an assistant manager in one of the residential homes for young people in West Lothian.  From 2001 she held various management positions becoming West Lothian's Head of Social Work Services in 2010.  Following her retirement in 2015 she took on the role of West Lothian's Independent Chair of the Public Protection Committee, retiring from this post in 2018.
Although latterly responsible for all areas of social work, Jennifer never lost sight of the importance of education and ensuring children are given the best possible support to ensure they reach their potential.  She feels very strongly that children should have a voice and feel listened to.  In addition, throughout her career she ensured that children and young people who have experience of care should be supported for as long as they need while in, and after, they leave  care.
As a trustee in Harmeny she is able to oversee, support and encourage strategic developments that achieve these ideals for some remarkable children and young people.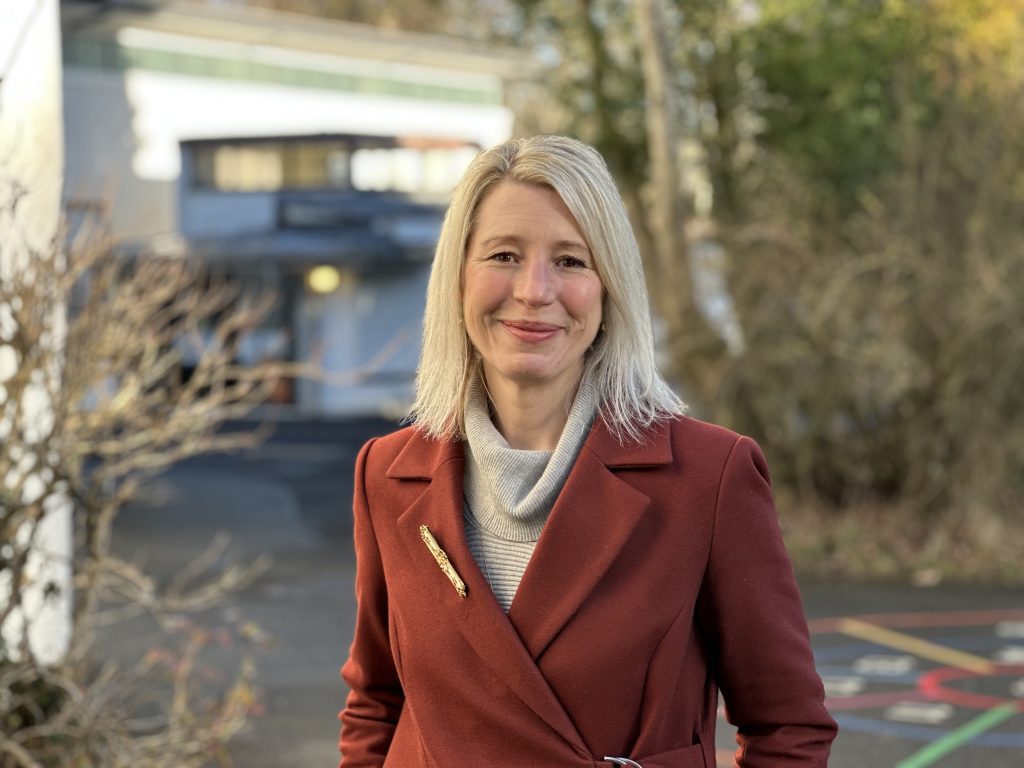 Anna has a professional marketing background and is currently Director of Maketing and Comms at the Scottish National Investment Bank. Her previous roles include managing large-scale marketing and sponsorship campaigns for the NatWest Group's full brand portfolio across NatWest, Royal Bank, Coutts and Ulster Bank.
Since 2002, Anna has held a number of varied communications roles, managing both internal and external communications teams. Before specialising in financial services, Anna started her career in advertising in New York. She now plays an active role in Scotland's marketing community, being made a Fellow of the Marketing Society, Scotland in 2019.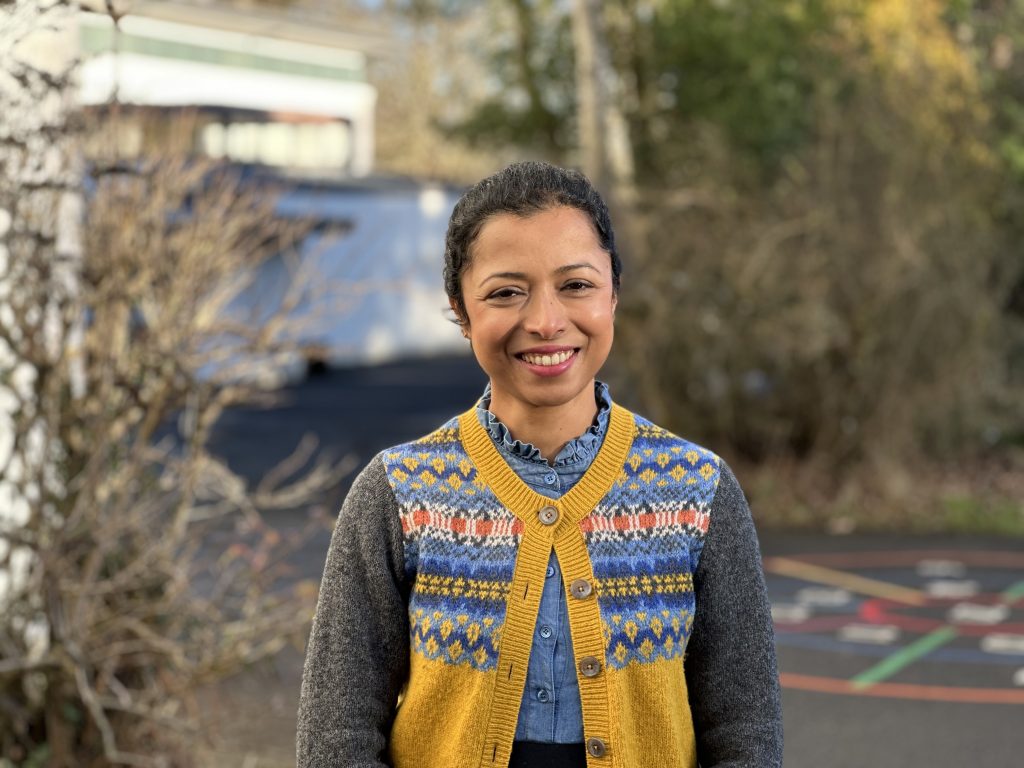 Ann's professional background is in delivering major infrastructure and change programmes, and has experience of working with UK Government, Scottish Government, local authorities and major utility companies across the UK, Ireland, and South Asia. She currently works for Scottish Futures Trust as an Associate Director supporting the delivery of the £2bn Learning Estate Investment Programme and the £1bn Early Years Expansion Infrastructure Programme. She was previously Territory Programme Director for Scottish Futures Trust within the hub programme.
Ann has a specific interest in delivering better outcomes for communities through sustainable infrastructure investments that drive inclusive growth. Ann is currently pursuing a part time MSc in Applied Economics to help support her focus in this area.
Outside of work, Ann spends her time juggling her children's extensive social life and reading up on child development, educational philosophies and economics thought pieces. Ann is passionate about improving the outcomes for Care Experienced children and young people and is very much enjoying working with Harmeny.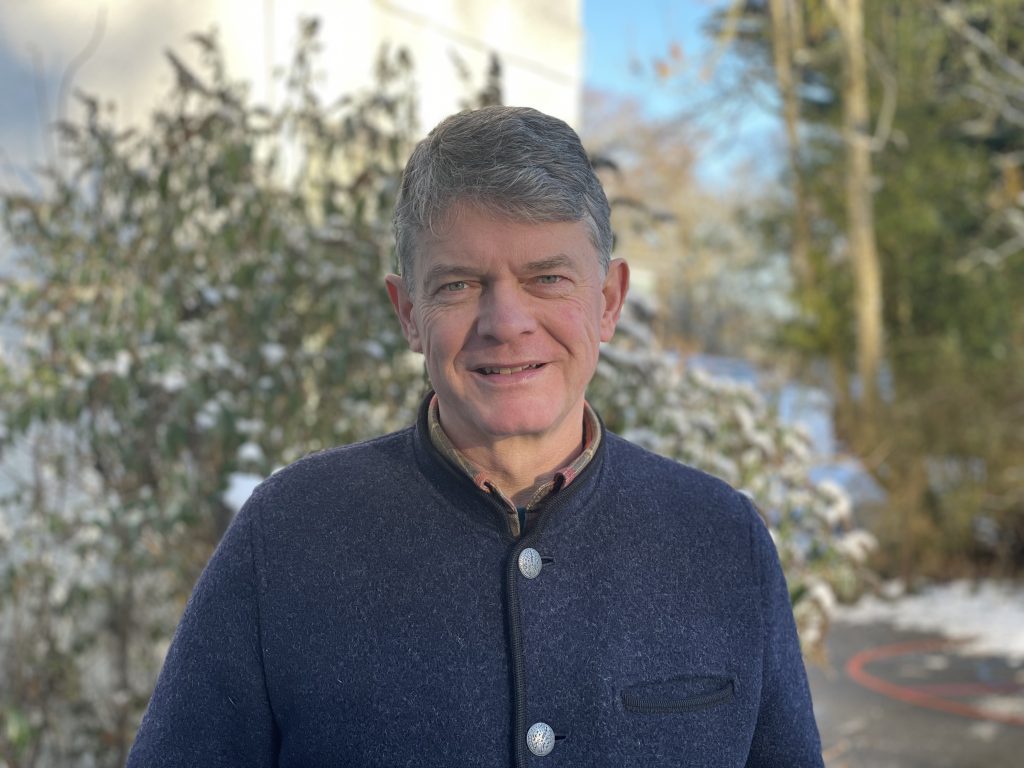 John retired from full time employment in 2020 after a working life in education including 22 years as a headteacher in three different Scottish schools – Rannoch, Albyn School and, since 2008, the High School of Dundee. During that time he served, amongst other responsibilities, on the Board of the Scottish Council of Independent Schools and chaired the Scottish division of HMC schools. A modern linguist by background, he completed a PhD in German literature and worked as a freelance translator and taught English at a German university before entering school teaching. Prior to headship he worked as a Head of Modern Languages and also as a Boarding Housemaster.
Alongst his lifelong passion for education, John is active in sport and music, currently including a part-time role with the SRU. He also writes from time to time on historical and cultural subjects and has been involved in community groups including Rotary.
John is a great believer in a school as a community – of children, staff, and carers – and sees education as something that brings together intellectual development, individualised care and involvement in the 'co-curricular' in all its forms, to create an integrated, holistic environment with young people at the heart. He is therefore really excited to be involved with Harmeny, particularly at this dynamic period in its development.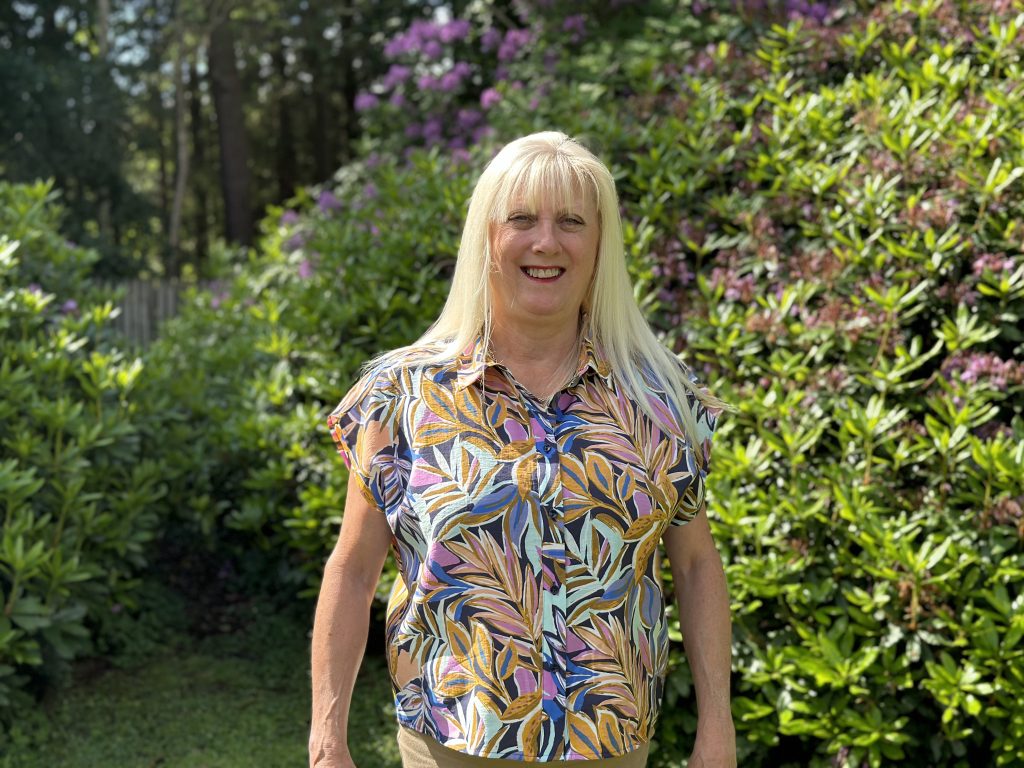 Sarah has worked in local authority Children and Families social work for the past 26 years as a practitioner and manager. She has a particular interest in promoting mental health services for looked after children and was instrumental in setting up the Mental Health and Wellbeing Screening group in West Lothian. Sarah also has a background in general nursing prior to her social work career. Outside of work Sarah is a foster carer for three young people and has a keen interest in ensuring that looked after children get the same opportunities to achieve and reach their potential as their peers. The right to be supported and have access to the appropriate education and care resources are fundamental to this.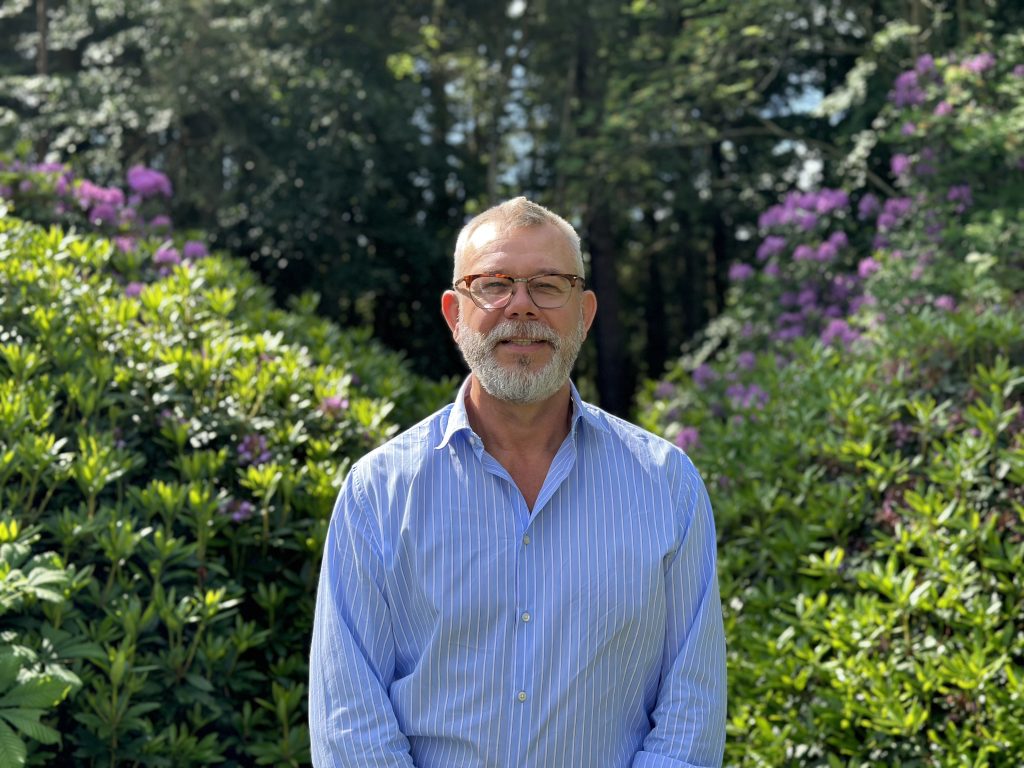 Ian qualified as an architect in 1988 while working for the Bamber Gray Partnership and set up his own practice in 1994. His Architectural Practice has designed and project managed a variety of projects from residential houses and extensions to commercial developments, and from warehouses to pubs, including new builds and refurbishments. Prior to becoming a Trustee in January 2015, Ian assisted with the refurbishment of a residential cottage and redevelopment of the Old Headmasters Lodge at Harmeny, to create multi-use office spaces, therapeutic spaces and a accommodation for families when they visit.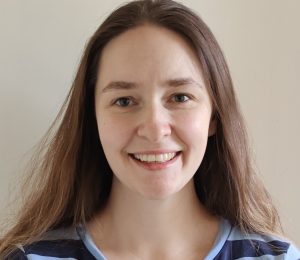 Taliah is a parent and carer with lived experience who works as a parent and family advocate. She passionately believes we all need and deserve support to be actively involved in every aspect of our lives and to succeed.
Taliah sits on the oversight board of The Promise, and sits on the EbyE board for the National Children's Bureau. She is a visiting researcher at the Department of Public Health and Primary Care, University of Cambridge and she works with the Open University as a Service User and Carer.
Taliah is also the director of the International Parent Advocacy Network and she volunteers with a number of family and children's rights charities and combating poverty initiatives.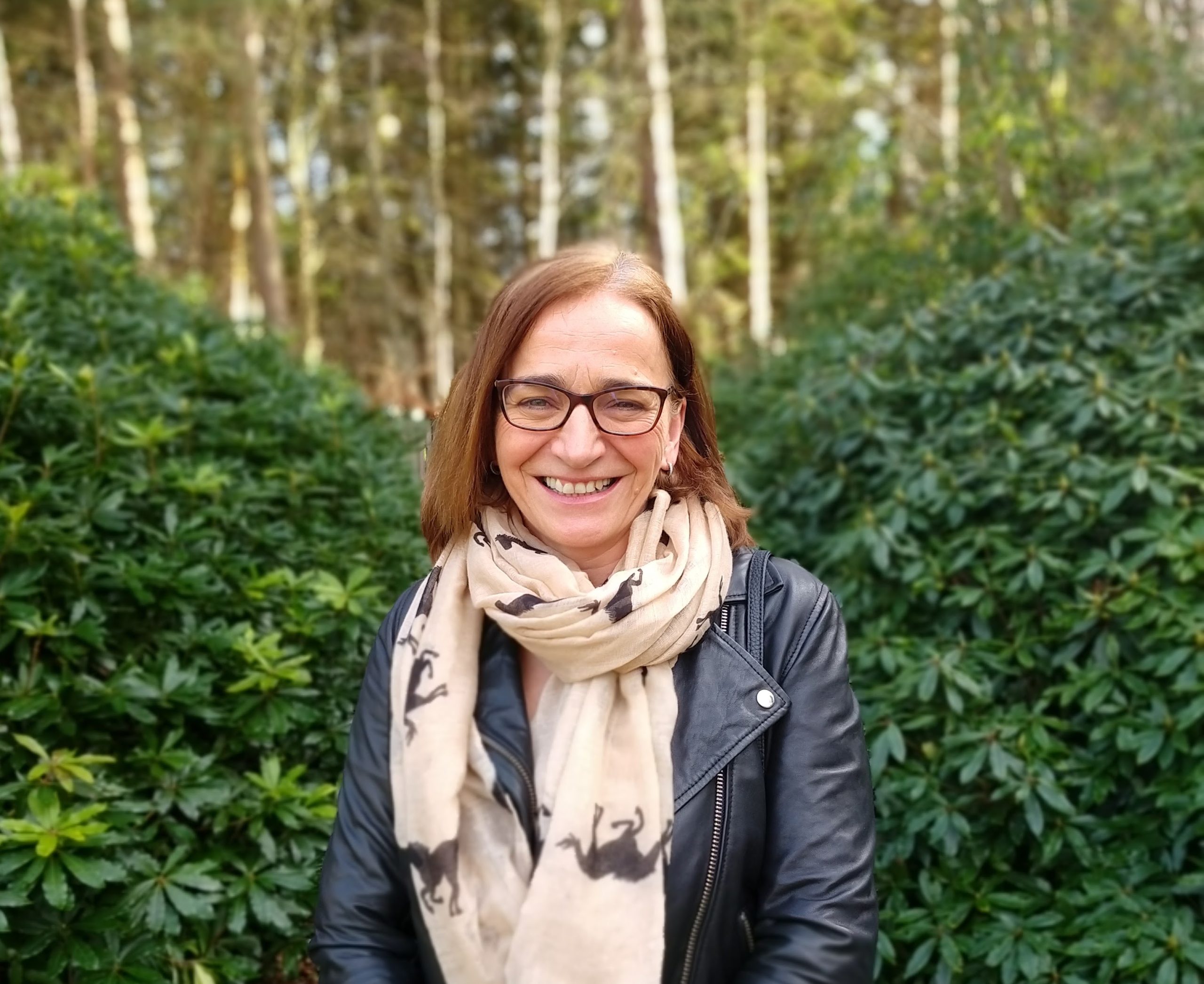 Rachel developed her interest in the Education sector through her position as Governor at Loretto school, becoming Joint Vice Chair, Chair of Finance Committee and HR Governor to name a few of her roles. She went on to do some consulting for Loretto before becoming Bursar & Estate Manager at Belhaven Hill School, a role she loved during her time there.
Rachel has a legal background, training at The Morton Fraser Partnership, but has worked the bulk of her legal career in financial services at The Royal Bank of Scotland with short stints in private practice at Dundas & Wilson and Anderson Strathern. Rachel has also set up her own company through which she completed a small residential development of three houses in East Lothian.
As a keen sports person, having represented Great Britain at Modern Pentathlon in her younger years, she likes to keep active in her spare time walking the dogs, cycling, swimming or horse riding.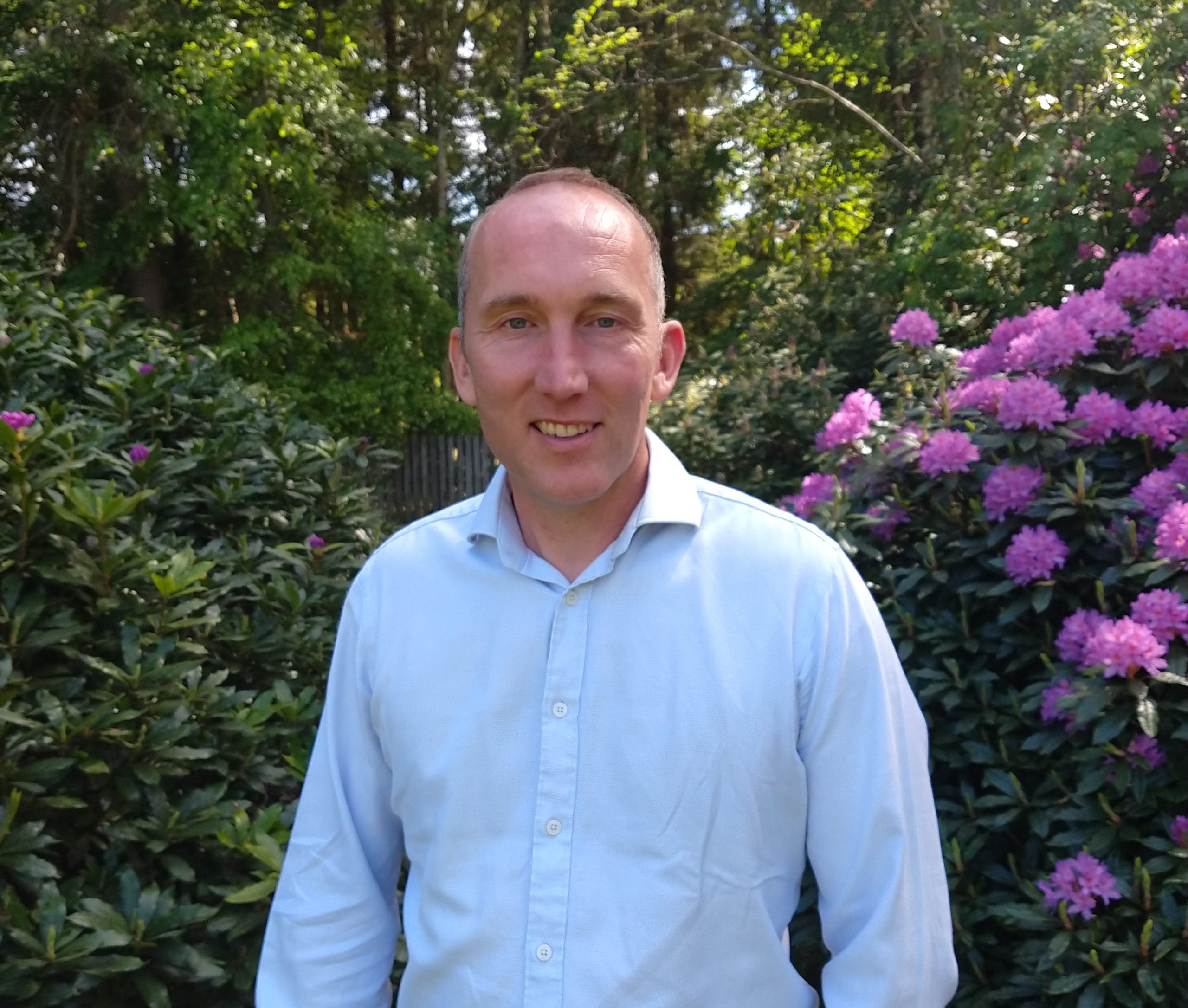 Gareth has significant experience in finance and investments and is currently a multi asset investment manager with Aegon Asset Management. Gareth has also held roles at Martin Currie and Standard Life Investments. He completed a PhD in finance at the University of Dundee and has published several items of investment research in financial journals.
Gareth lives locally to Harmeny and is a youth rugby coach at Currie Chieftains. Gareth joined the Board in March 2023.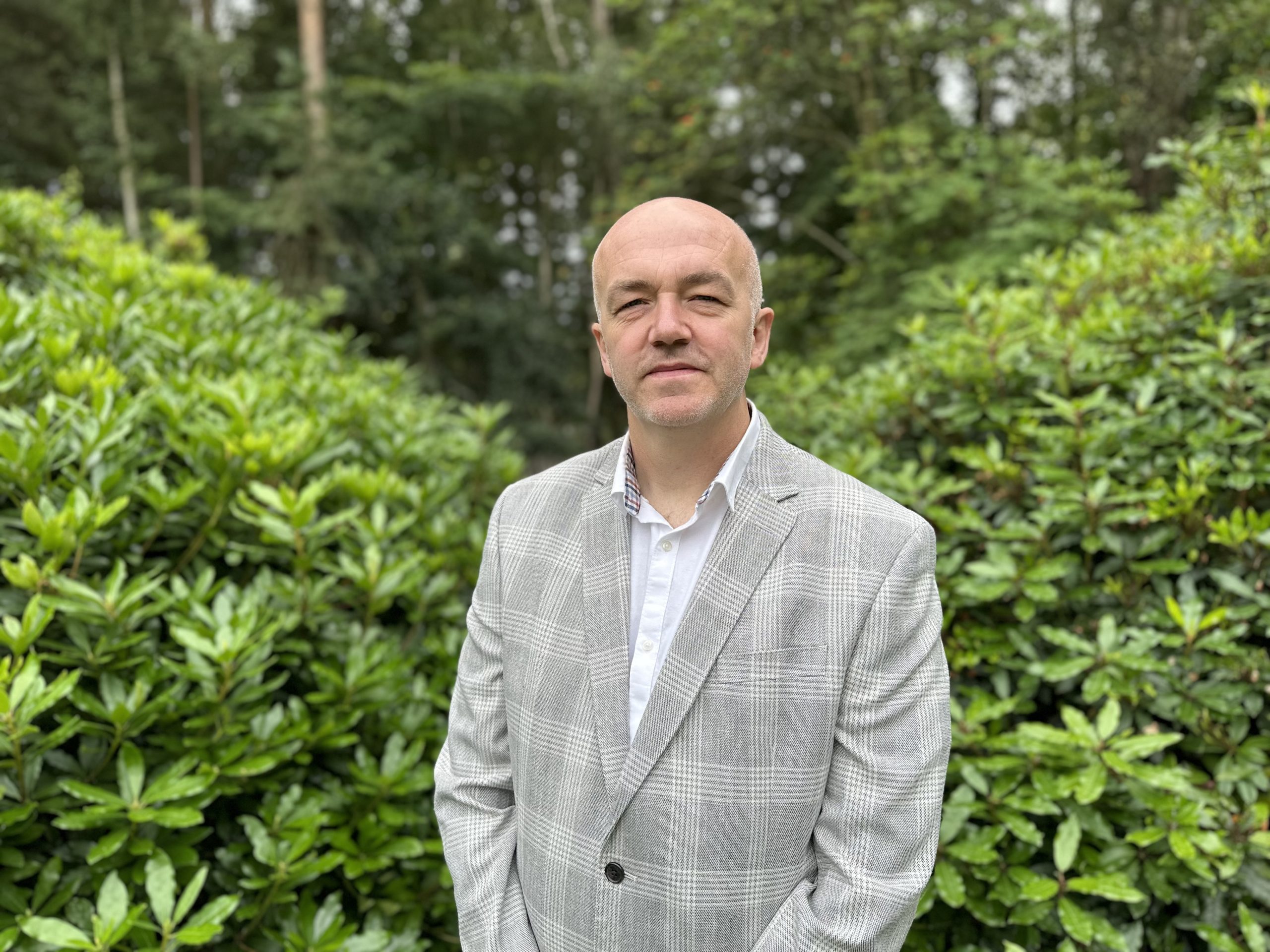 Mike has been working with children and families who are care experienced for over twenty years in a variety of roles. He is currently working in a Senior Management role within Fife Council as Lead Officer for Strategic Commissioning.  Mike has an extensive knowledge of family inclusive, rights based, therapeutic childcare approaches, and the evidence and policy frameworks which inform them.
Prior to his current role, Mike led on residential childcare provision across Fife. Mike joined the Harmeny Board in March 2023.