Rebuilding lives, reshaping futures
We believe that all young people have the right to the love, encouragement and opportunities they need, to grow and reach their potential.
Our Learning for Life Appeal is now complete and raised over £3.2m to increase both our capacity and reach. Your support has enabled more young people who have experienced early years trauma and adversity to re-engage with their learning and now means young people can live and learn at Harmeny up to age 18.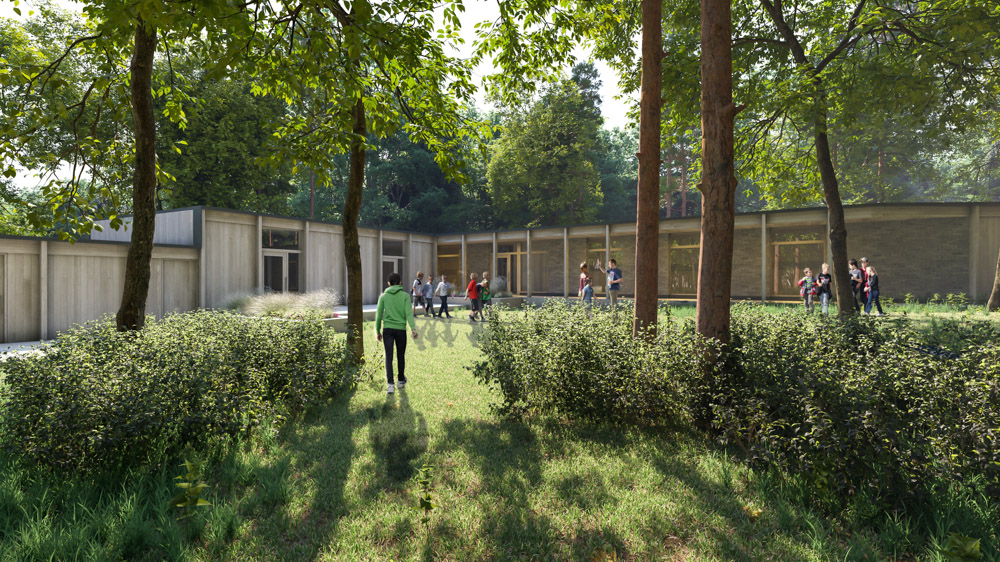 Thank you to everyone who has supported our appeal. The new Learning Hub will provide opportunities to change the lives of young people already at Harmeny, and many more to come in the future.
Read more about the Appeal
Watch our video to find out more
The Learning for Life Appeal was more than just bricks and mortar. It was about providing some of Scotland's most remarkable children and young people with the tools and opportunities they need to develop skills for the future.
The new Learning Hub has been designed with young people in mind.
Read more here