The Kiltwalk returns in 2023! Will you be a Harmeny Hero and help give young people the support and opportunities they need to thrive?
For 2023, the funds you raise will go directly to Harmeny plus all eligible gift aid (up to 25% extra). All of this is possible thanks to The Hunter Foundation and Kiltwalk sponsors.
Join us in Edinburgh on Sunday 17th September
There are three distances available:
The Mighty Stride – 21 miles
The Big Stroll – 14.7 miles
The Wee Wander – 5 miles (family friendly)
Register today for FREE – get in touch to secure your discount code
Registration is now open on the Kiltwalk website and we have discount codes available so that you can join the Harmeny Heroes team for free. Get in touch to secure your discount code on fundraising@harmeny.org.uk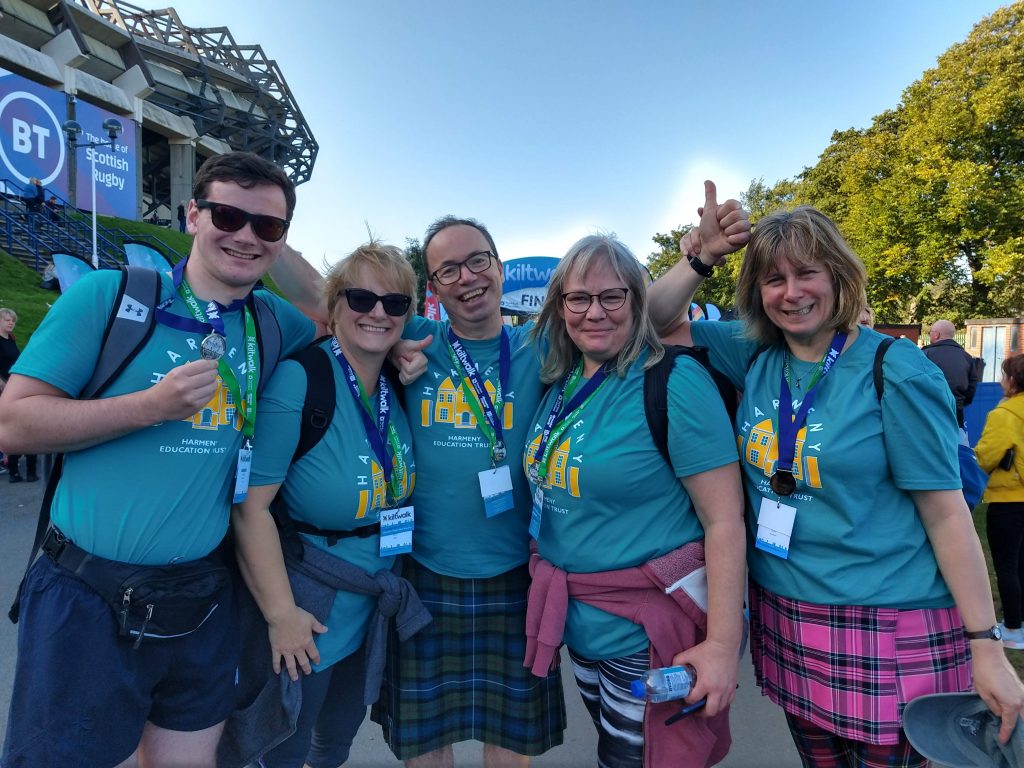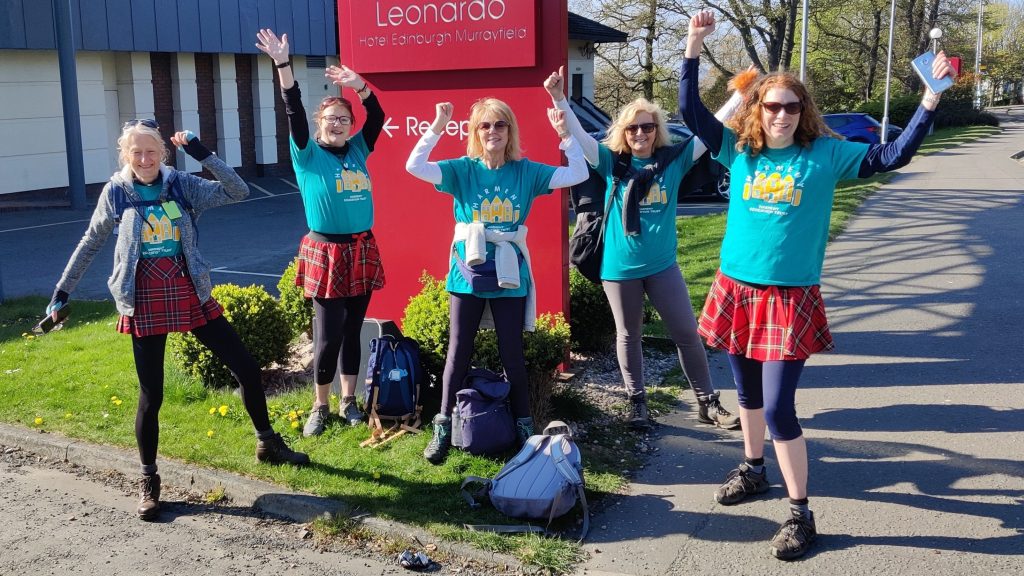 Get in touch to secure your discount code then you can register for your place on the Kiltwalk website. Just select Harmeny Education Trust from the drop-down menu to join the team. We'll then be in touch with your fundraising pack.
Already have a place? Get in touch via email fundraising@harmeny.org.uk to receive your fundraising pack.